10 Fiscally Fabulous CFOs in the Mitten State
What makes a great chief financial officer (CFO)? It's not only about the numbers, though those are obviously important, it also takes strong business sense and savvy.
CFOs who are integrally embedded in a business's operations—those who have an eye towards strategy and can identify what expenditures will help improve a business's profitability—are the ones who can propel a company into great success.
As we celebrate some of the comebacks Michigan businesses have seen over the last few years, we take a moment to recognize an often unsung hero, the CFO. Check out our latest infographic celebrating 10 of the most notable CFOs in Michigan businesses.

Up Next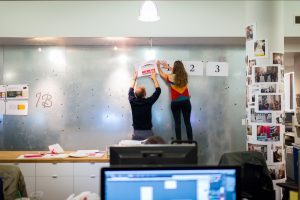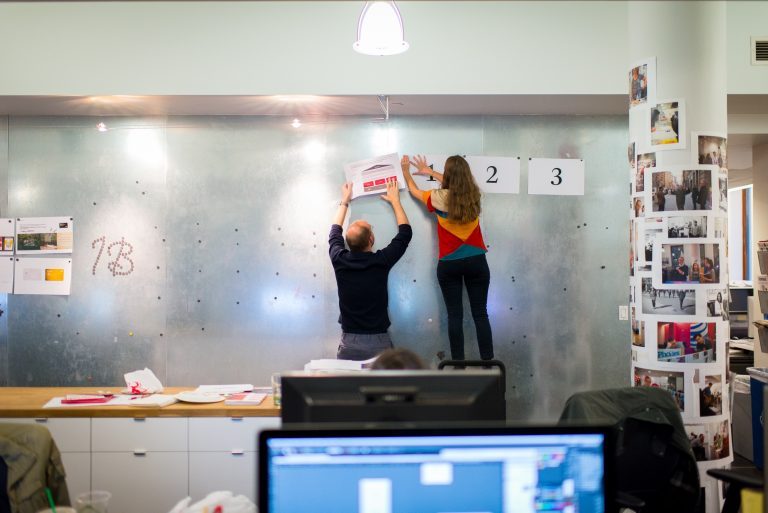 Audiences on LinkedIn are professional and have twice the buying power of the average online audience. Deciding to advertise your business on LinkedIn can be a great choice. This blog will cover LinkedIn advertising best practices, as well as LinkedIn ad types. Did you know? As of January 2020, 663.3 million people can be targeted...