10 Fiscally Fabulous CFOs in the Mitten State
What makes a great chief financial officer (CFO)? It's not only about the numbers, though those are obviously important, it also takes strong business sense and savvy.
CFOs who are integrally embedded in a business's operations—those who have an eye towards strategy and can identify what expenditures will help improve a business's profitability—are the ones who can propel a company into great success.
As we celebrate some of the comebacks Michigan businesses have seen over the last few years, we take a moment to recognize an often unsung hero, the CFO. Check out our latest infographic celebrating 10 of the most notable CFOs in Michigan businesses.

Up Next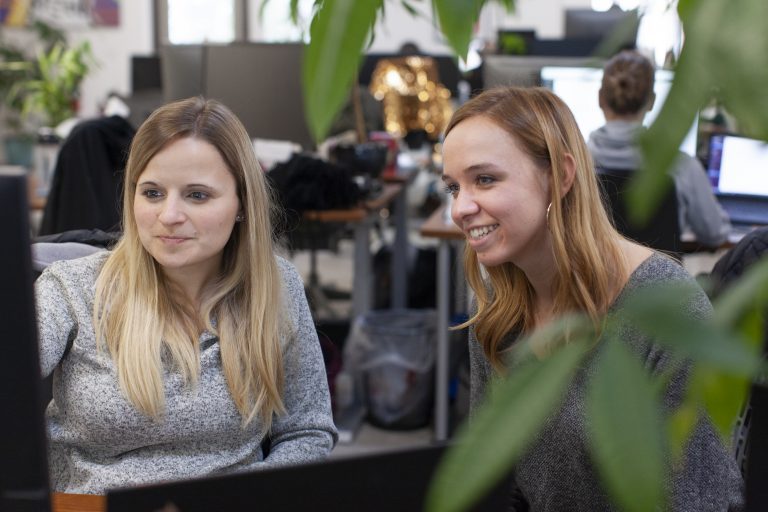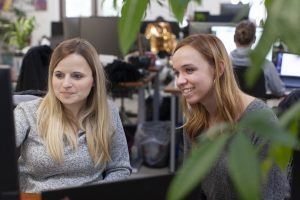 Your customers are spending more time than ever on social media platforms. All that scrolling, swiping, and liking is driving renewed importance of social media marketing and social ecommerce, forcing brands to rethink how they present themselves to the world. The average American spent more than 1,300 hours on social media in 2020; now is...