The 10 Most Inspiring World Cup Ads
With the final matches of the World Cup coming up this weekend, we wanted to spotlight the stars of the commercial breaks. Inspiring, clever, sexy and shocking, these 10 brands are betting high on World Cup fever.
1) "The Game Before The Game" Beats by Dre
2) "Win or lose…No excuses," Tender Education and Arts
3) "United in Rivalry," Visa
4) "La La La," Shakira, Activia & World Food Programme
5) "Always In The Game," EA Sports FIFA
6) "I Believe," ESPN
7) "GOL!" McDonald's
8) "Winner Stays," Nike
9) "House Match," Adidas
10) "All-Time Greats," Emirates
Up Next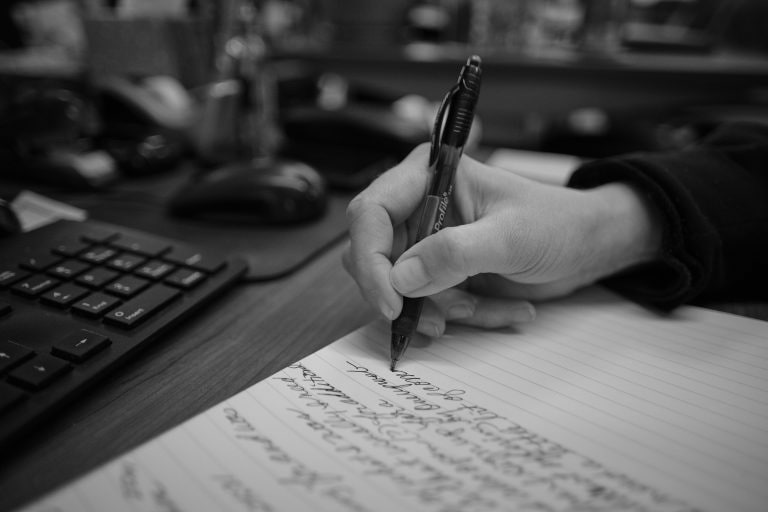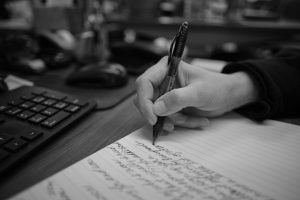 Marketing copy is often written hastily (or by a content farm) to meet a tight deadline. Other times, it's written bland to match what's already approved by legal. Both situations lead to boring copy that doesn't conquer campaign goals. If you want your words to work, make them fresh and meaningful. Here are some marketing...