The 10 Most Inspiring World Cup Ads
With the final matches of the World Cup coming up this weekend, we wanted to spotlight the stars of the commercial breaks. Inspiring, clever, sexy and shocking, these 10 brands are betting high on World Cup fever.
1) "The Game Before The Game" Beats by Dre
2) "Win or lose…No excuses," Tender Education and Arts
3) "United in Rivalry," Visa
4) "La La La," Shakira, Activia & World Food Programme
5) "Always In The Game," EA Sports FIFA
6) "I Believe," ESPN
7) "GOL!" McDonald's
8) "Winner Stays," Nike
9) "House Match," Adidas
10) "All-Time Greats," Emirates
Up Next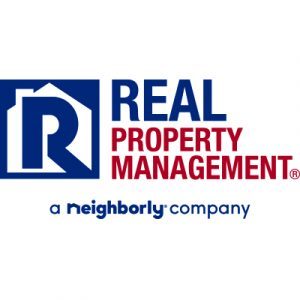 Real Property Management is a nationwide leader in residential property management. Currently, the company has more than 300 franchise locations across the United States and Canada and is actively searching for high-quality leads who will become franchise owners. See how Oneupweb's paid media team increased lead volume and lead quality for Real Property Management. The...