The 10 Most Inspiring World Cup Ads
With the final matches of the World Cup coming up this weekend, we wanted to spotlight the stars of the commercial breaks. Inspiring, clever, sexy and shocking, these 10 brands are betting high on World Cup fever.
1) "The Game Before The Game" Beats by Dre
2) "Win or lose…No excuses," Tender Education and Arts
3) "United in Rivalry," Visa
4) "La La La," Shakira, Activia & World Food Programme
5) "Always In The Game," EA Sports FIFA
6) "I Believe," ESPN
7) "GOL!" McDonald's
8) "Winner Stays," Nike
9) "House Match," Adidas
10) "All-Time Greats," Emirates
Up Next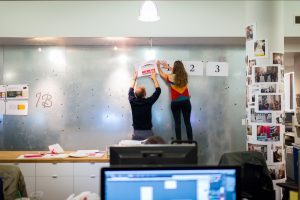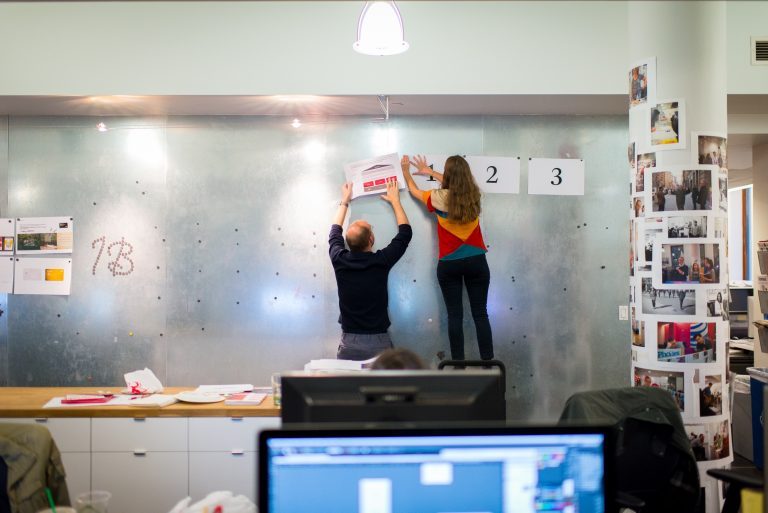 Audiences on LinkedIn are professional and have twice the buying power of the average online audience. Deciding to advertise your business on LinkedIn can be a great choice. This blog will cover LinkedIn advertising best practices, as well as LinkedIn ad types. Did you know? As of January 2020, 663.3 million people can be targeted...