The 10 Most Inspiring World Cup Ads
With the final matches of the World Cup coming up this weekend, we wanted to spotlight the stars of the commercial breaks. Inspiring, clever, sexy and shocking, these 10 brands are betting high on World Cup fever.
1) "The Game Before The Game" Beats by Dre
2) "Win or lose…No excuses," Tender Education and Arts
3) "United in Rivalry," Visa
4) "La La La," Shakira, Activia & World Food Programme
5) "Always In The Game," EA Sports FIFA
6) "I Believe," ESPN
7) "GOL!" McDonald's
8) "Winner Stays," Nike
9) "House Match," Adidas
10) "All-Time Greats," Emirates
Up Next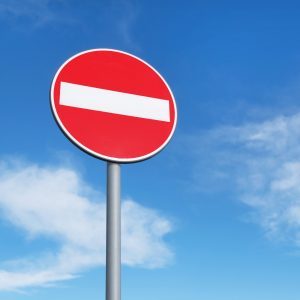 Negative keywords are search queries that you exclude from your paid advertising campaign targeting so you can focus on the keywords that matter to your audience. When you add negative keywords, you prevent your ad from showing up for irrelevant queries and wasting your money. Here's the quick explanation of how to find negative keywords:...