2010 Resolution, A Beer with Richard Branson
Justin "Bugsy" Sailor has a different type of New Year's resolution for 2010. Instead of opting for traditional goals like losing weight and eating healthier, he wants to have a brew with entrepreneur and billionaire Richard Branson.
Bugsy is relying heavily on social media to achieve his goal.
"Odds are, your friend's friend knows Richard Branson, you just don't know it yet," he said. "I'm anxious to find out who, maybe several people, are the first degree in a string of connections to Richard Branson."
The Michigan native has gone as far as creating a Beer with Branson website. He is also asking folks on Facebook and Twitter for suggestions as to the location of his desired meeting, and which beer they should drink.
"I'm from the Upper Peninsula, which means I would love to have a Lift Bridge Brown from the Keweenaw Brewing Company with him."
Bugsy stated on his website that he'd happily buy the round.
Do you think social media can help Bugsy have a beer with Richard Branson? Leave us a comment and tell us what you think.
Up Next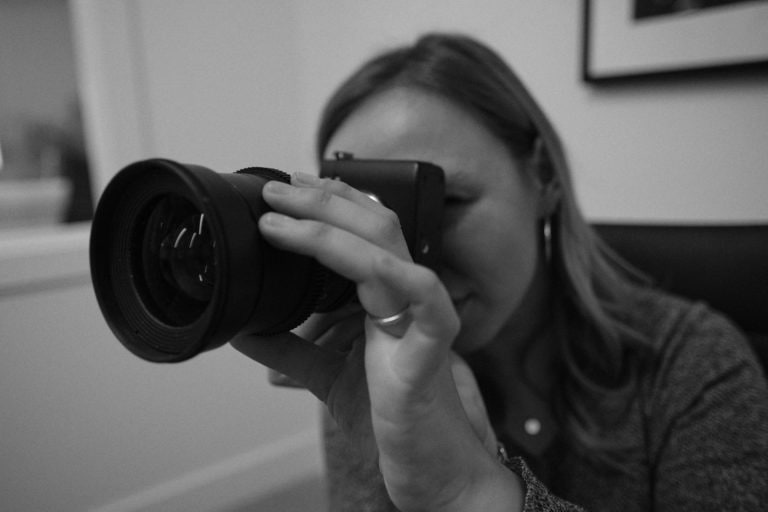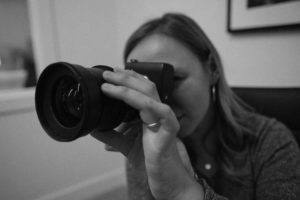 Investing in professional video marketing can do a lot for your brand, including: Boost leads, sales, and revenue Establish trust with customers Improve rankings in Google search Appeal to mobile users Provide information in a more accessible way If your business hasn't gone all-in on video, we recommend checking out this lucrative marketing tool. Because...