Oneupweb : Google Video Migrating to YouTube
We have been utilizing video more and more here at Oneupweb. In fact, we have the all-video Be Relentless Virtual Expo coming up May 4th, we are currently uploading our Digital Roadshow webinars to Oneupweb's YouTube channel, and there are several other video projects in the works. YouTube has become a part of our culture at Oneupweb, and throughout the nation. So much so, that it tends to overshadow other video services. And for this very reason, Google has decided to phase out its original video project, Google Video.
Originally, April 29th was the deadline to download your videos, or they would be lost forever. However, Google has eliminated the deadline, and has plans to automatically transfer videos to YouTube from Google video.
In the meantime, for users who want to migrate to YouTube now, Google instructs users to do the following:
"We've created an "Upload Videos to YouTube" option on the Google Video status page. To do this, you'll need to have a YouTube account associated with your Google Video account (you can create one here). If you choose this option, we'll do our best to ensure your existing Google Video links continue to function."

Although there is no deadline right now, one thing is clear. Google video is at the end of its run. If you have videos hosted on the service, it's probably time to migrate over to YouTube.
Up Next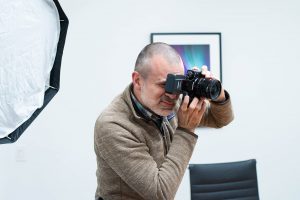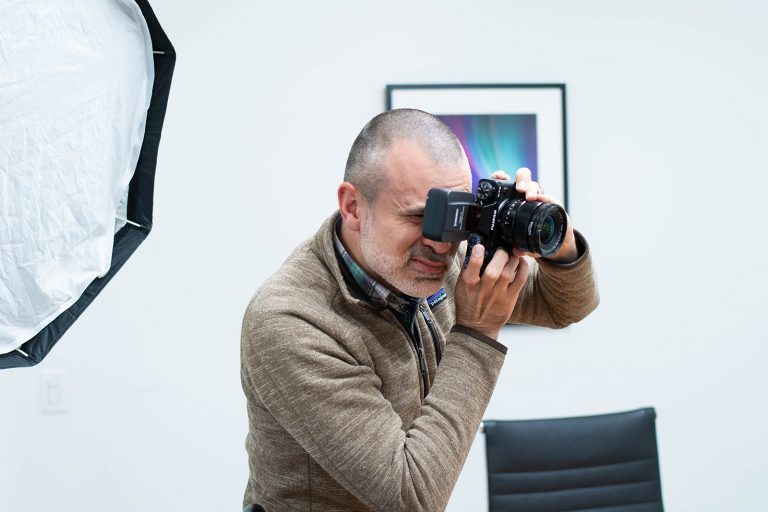 The Oneupweb video marketing team and content experts are starting the year off by sharing interesting video marketing statistics for 2020 reflection and future planning. The stats provide clues about what kinds of videos your business should pursue, why and how. To help you navigate these insights, we also included our marketing agency's main takeaways...