Oneupweb : Asking the Community for Help
I'm pretty self-reliant, and an expert in my field of computer programming. Sometimes, though, even I must admit I need some help from another expert. It helps to remember "there is nothing new under the sun." Typical systems I work with are used by thousands of other people. If I run into a problem, there are almost certainly other people having the same problem, and a few at least who may have already solved it.
Last summer when I was developing the Boat Load™ application, I was pointed to Stack Overflow for a particularly tricky problem. The site was very easy to join and use. Within two hours of asking my question, I had helpful suggestions allowing me to confidently go forward.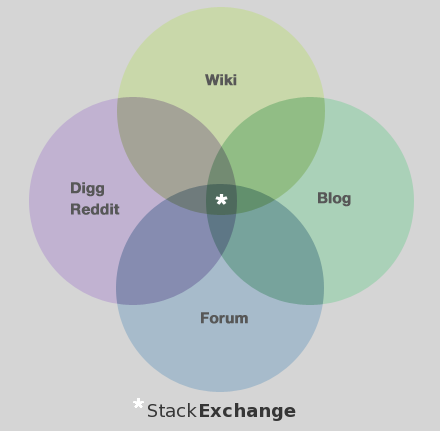 This site has been running for programmers since 2008 and represents a well-designed mix of features we expect to see in a blog, forum or wiki. Attention to community needs has made it very successful and useful. Engineers call the result a high signal to noise ratio.
Now that its success has been established, the founders are applying their discussion engine to a host of new sites, under the banner Stack Exchange. Each site represents a community of experts from a particular discipline (as Stack Overflow does for programmers). I recently discovered there is significant interest in using this model for discussing SEO. Since the community is not yet large enough for its own site, that interest has been directed to an existing Stack Exchange site called Pro Webmasters.
At Oneupweb, we see this as an additional opportunity to interact with the community—as we have done, for example, with our One for the Road events. And don't forget that Be Relentless 2011 is fast approaching—our own brand of bringing the online marketing community together!