Oneupweb : State of Michigan Leery of Social Media Communication
"One tough nerd" was the slogan Michigan Gov. Rick Snyder used during his campaign run in 2010. The former Gateway computer president has an obvious tech background. So it would seem that someone of that caliber would be interested in utilizing "techy" channels, like social media profiles, to communicate with those interested in his governing the Mitten State.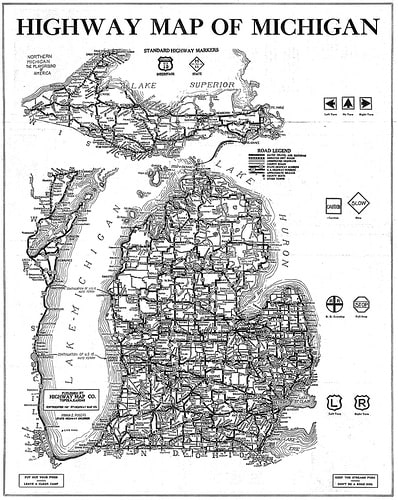 Snyder did use social media during his campaigning in 2010. In fact, his Twitter handle @onetoughnerd, which was developed during his campaign, has been publishing tweets since February 2011, only very infrequently and with no consistency. But the Twitter profile is not "verified" and according to The Detroit News, Snyder and his advisers are still leery about adding social media links from the official Michigan.gov website to Snyder's Facebook and Twitter accounts.
"It's always, 'how do we improve government communication?'" Kurt Weiss, a spokesman for the Department of Technology, Management and Budget, told The Detroit News. "We're not just using it to be hip and cool."
My suggestion for improving government communication? Implement social media.
Let me backtrack a little bit. I certainly understand wanting to have a clear and concise strategy with social media, it's something we do at Oneupweb every day. And I understand an institution, like a state government, wanting to make sure that by participating in these channels, they are considering what's best for their residents and taxpayers. That being said, Facebook is coming on 600 million users. People use it every day to communicate with their friends, family, favorite brands/services/products/sport teams, etc.
As of July 2009, Michigan's population is 9,969,727. Facebook has over 60 times the number of users than the entire state's population. Social media is no longer hip and cool. It's bordering on necessary. Michigan residents are using Facebook, so what better way to engage with these people than by having a presence where they are?
Do you agree? Should the State of Michigan have an official Facebook and Twitter page?