Oneupweb : People's Choice Goes Social
Last winter, Oneupweb released a 45-minute documentary on a local Traverse City high school band. The documentary was Step and Close, and it is well on its way to aiding the Traverse City West Band Program! But we don't want to stop there.
The goal for this film has always been to bring national awareness to the importance of the arts for children and adolescents, as well as to the need for alternative funding sources to sustain arts programs in public school systems.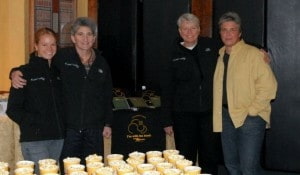 And today, we just found out that Step & Close is a finalist in a competition that could help it do just that. Between now and June 10, anyone can visit the People's Telly YouTube Channel to vote for Step and Close.  You can vote once per day, and the video with the most votes wins.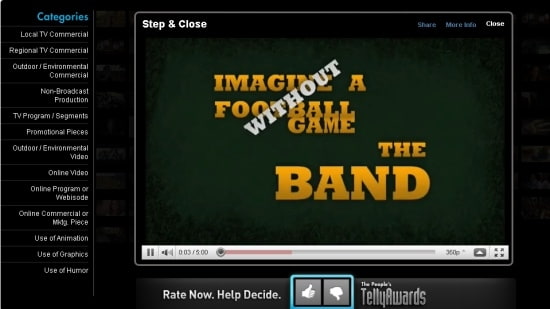 So how do we get votes? We need to let the world know. Which is why we are starting an integrated marketing campaign that includes PR, and of course, social media.
We're posting it on Facebook, Twitter, Tumblr, and LinkedIn, we've Stumbled it, bookmarked it on Delicious, written or are writing blogs (including this one), and a lot more! It's clear that in today's society, the best way to motivate the troops is to go after them where they spend a majority of their time—and that's social media.
So please, help us spread awareness about the importance of music education in our schools. Give Step and Close a thumbs-up. We truly appreciate your vote!
Up Next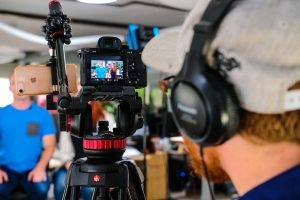 With so many avenues to market your business, determining which will garner the most ROI can be overwhelming. As you're debating where to allocate your marketing spend, do not overlook video marketing. Here are some initial reasons: Video marketing works – plain and simple. Video display ads have been found to earn 480% more clickthroughs...