Oneupweb : AdWords Editor 9 Released by Google
This month, Google released the latest version of their desktop application, AdWords Editor version 9. The new version brings features to the tool, once only available within the interface, like ad Sitelinks and mobile device targeting.
Version 9 also improves ability to find, switch between, and manage accounts and My Client Centers (MCCs) more efficiently (through drop-down menus). Importing and exporting of spreadsheets has also improved with the new version.
New Features:
Scalably manage Ad Sitelinks
Improved Add/Update Multiple and Import CSV tools
High-end mobile targeting options
Improved management of multiple accounts and MCC accounts
Improved management of negative keywords, placements, or audiences
The new release of Editor is welcomed by most PPC project managers. Overall, the new version is really good, but Google needs to continue to refine this tool to make it more efficient for large advertisers. One suggestion is to allow for more customization and the ability to turn-off features like "review changes" which can make the application feel cumbersome.
For a full list of changes, check out Google's release notes.
Up Next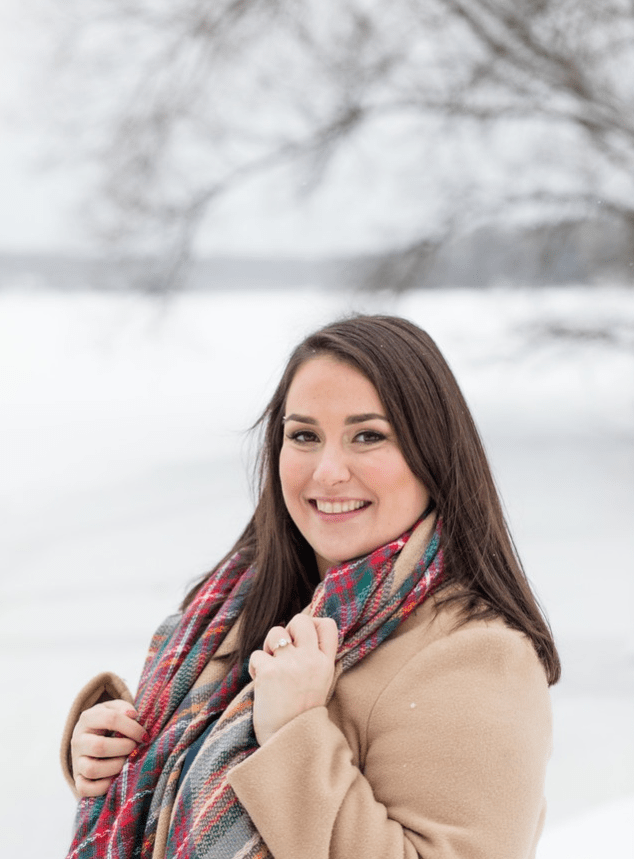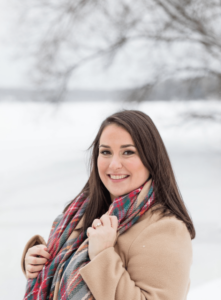 Name: Hanna Lee-Kleb Position: Account Manager What's your average day like at Oneupweb? Checking emails and responding to clients first thing, then catching up on specific projects either over the phone or via Slack. It's off to the races from there! Tell us about your favorite Oneupweb moment. When I first started it was the...