Oneupweb : Smoking Hot Deals?
The unofficial start to summer is nearing, Memorial Day! As I plan my weekend to do list, many others will be gearing up to hit the road for their travel destinations.
Gas prices are around a dollar higher than this time last year. According to AAA higher gas prices won't keep everyone home, instead it will be recouped in other ways. An increased expense at the pump means many with budgets will be spending less during the rest of their vacation.
Being seen as an economical resort, restaurant or even activity could snag your business some added exposure for those traveling. If people can't find you online don't expect them to be aware of your smoking hot deals. In my case, home improvement will be the rout I'll be taking. Just because I'll be making an extremely short trip to my backyard this holiday weekend doesn't mean I won't be shopping around for the materials I'll need to get the job done.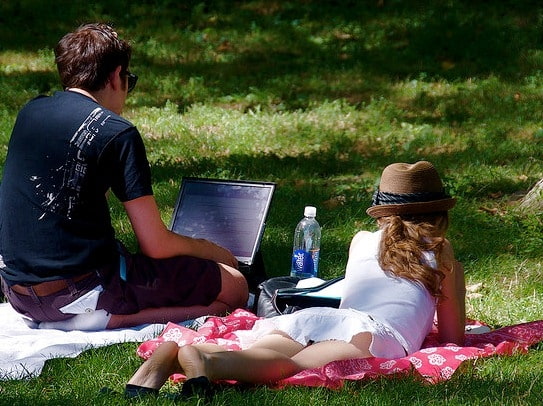 Nothing bugs me more than looking for something online only to hit a road block. If I search a home improvement site I want a plethora of results. I don't want to get a message saying sorry the item you requested can not be found. It's a lost sale, period. Do you really think on a holiday weekend I'm going to drive all over town looking for something I can just as easily find online and pick up in store? The internet has done some amazing things for consumers and my favorite would be price comparison shopping. No need to spend endless time out and about shopping around when it's easy, fast and convenient to find exactly what I want online. Get noticed, definitely make sure your company has an online presence and one that's working for your business and your consumers. If help is needed feel free to contact the bright individuals here at Oneupweb!