Oneupweb : Freaker USA = Awesome
I came across Freaker USA on Swissmiss and just haven't been able to stop thinking about it! It is a cup cozy made out of recycled sweaters that can fit around any bottle, ANY!  In addition to it being a great idea, it's also a great recycled product! In the below video you will not only see a creative way to sell a product, but you'll also witness an evolution of a brand. Plus it made me chuckle more than a couple of times.
Up Next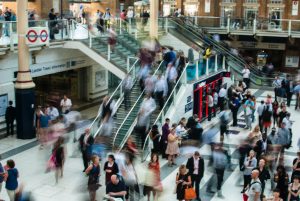 When you've worked in marketing for a couple of decades, you've surfed hundreds of waves of change in digital marketing. Through it all, these have been the top digital marketing FAQs we hear at Oneupweb. Cruise our answers to these marketing questions, and feel free to ask us something directly. Who should I be marketing...