Oneupweb : Freaker USA = Awesome
I came across Freaker USA on Swissmiss and just haven't been able to stop thinking about it! It is a cup cozy made out of recycled sweaters that can fit around any bottle, ANY!  In addition to it being a great idea, it's also a great recycled product! In the below video you will not only see a creative way to sell a product, but you'll also witness an evolution of a brand. Plus it made me chuckle more than a couple of times.
Up Next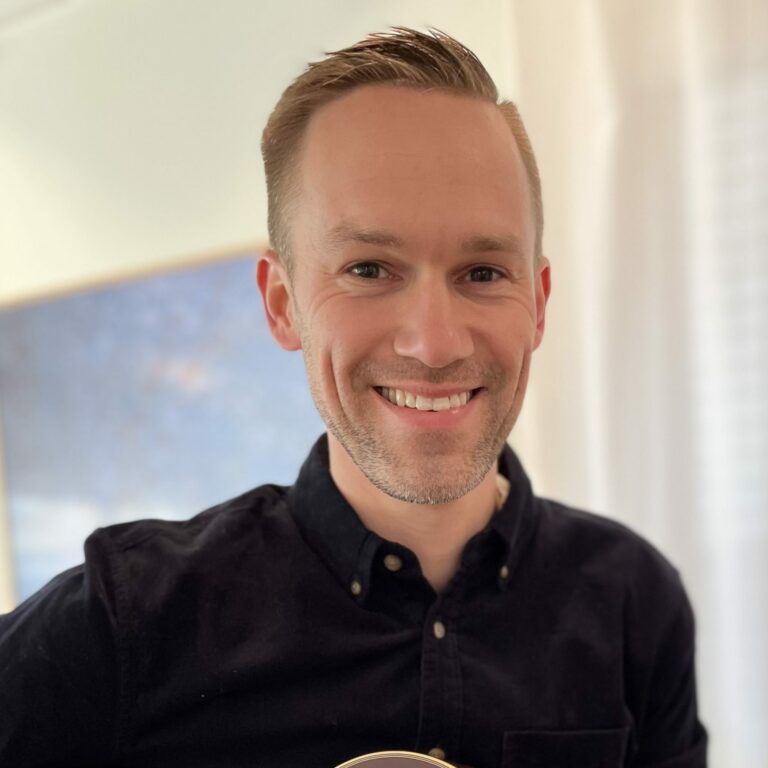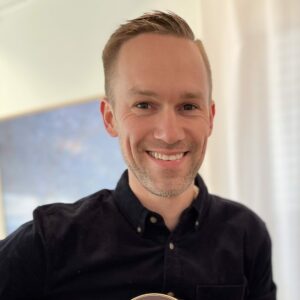 Name: Andrew Dodson Position: SEO/Content Project Manager What's your average day like at Oneupweb? I start my day by reading up on the latest marketing and content writing news from a variety of sites, followed by a quick skimming of our local news in Traverse City, Michigan news on MLive and national news from the...