Oneupweb : Freaker USA = Awesome
I came across Freaker USA on Swissmiss and just haven't been able to stop thinking about it! It is a cup cozy made out of recycled sweaters that can fit around any bottle, ANY!  In addition to it being a great idea, it's also a great recycled product! In the below video you will not only see a creative way to sell a product, but you'll also witness an evolution of a brand. Plus it made me chuckle more than a couple of times.
Up Next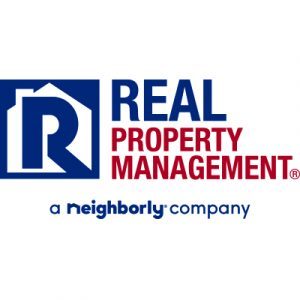 Real Property Management is a nationwide leader in residential property management. Currently, the company has more than 300 franchise locations across the United States and Canada and is actively searching for high-quality leads who will become franchise owners. See how Oneupweb's paid media team increased lead volume and lead quality for Real Property Management. The...