Oneupweb : Freaker USA = Awesome
I came across Freaker USA on Swissmiss and just haven't been able to stop thinking about it! It is a cup cozy made out of recycled sweaters that can fit around any bottle, ANY!  In addition to it being a great idea, it's also a great recycled product! In the below video you will not only see a creative way to sell a product, but you'll also witness an evolution of a brand. Plus it made me chuckle more than a couple of times.
Up Next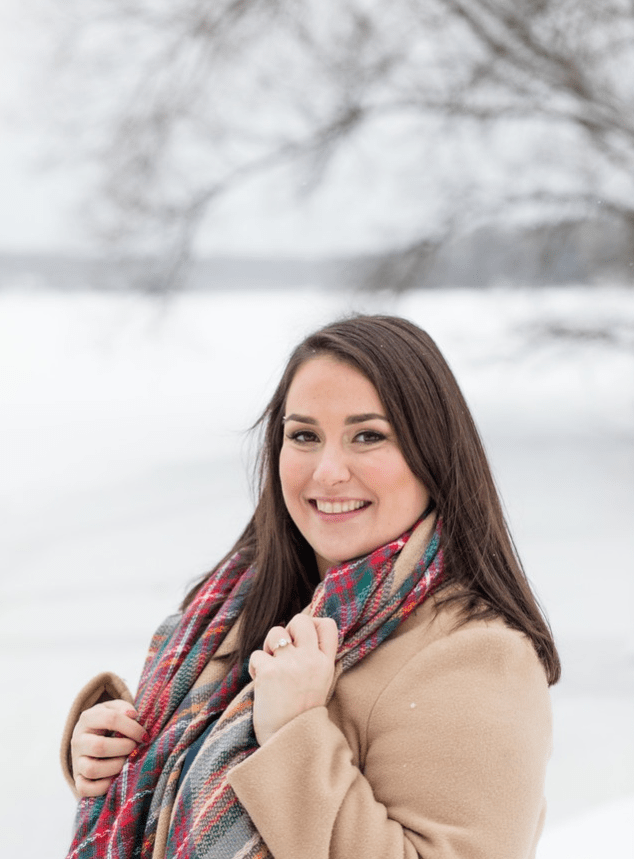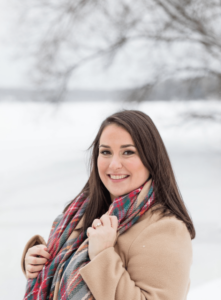 Name: Hanna Lee-Kleb Position: Account Manager What's your average day like at Oneupweb? Checking emails and responding to clients first thing, then catching up on specific projects either over the phone or via Slack. It's off to the races from there! Tell us about your favorite Oneupweb moment. When I first started it was the...