Oneupweb : Freaker USA = Awesome
I came across Freaker USA on Swissmiss and just haven't been able to stop thinking about it! It is a cup cozy made out of recycled sweaters that can fit around any bottle, ANY!  In addition to it being a great idea, it's also a great recycled product! In the below video you will not only see a creative way to sell a product, but you'll also witness an evolution of a brand. Plus it made me chuckle more than a couple of times.
Up Next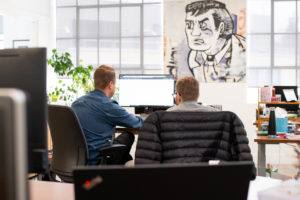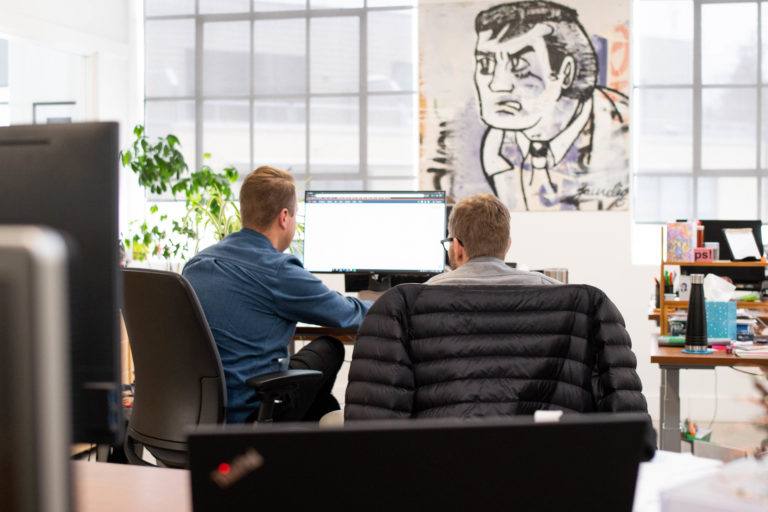 Effective blogging enhances your business's authority among humans and search engines, and it drives new brand impressions from people who are interested in industry-relevant topics. A blog also supports marketing efforts through email, paid media advertisements, social media and other channels. Let's look at the many ways companies use blogs so you can answer for...