Oneupweb : Freaker USA = Awesome
I came across Freaker USA on Swissmiss and just haven't been able to stop thinking about it! It is a cup cozy made out of recycled sweaters that can fit around any bottle, ANY!  In addition to it being a great idea, it's also a great recycled product! In the below video you will not only see a creative way to sell a product, but you'll also witness an evolution of a brand. Plus it made me chuckle more than a couple of times.
Up Next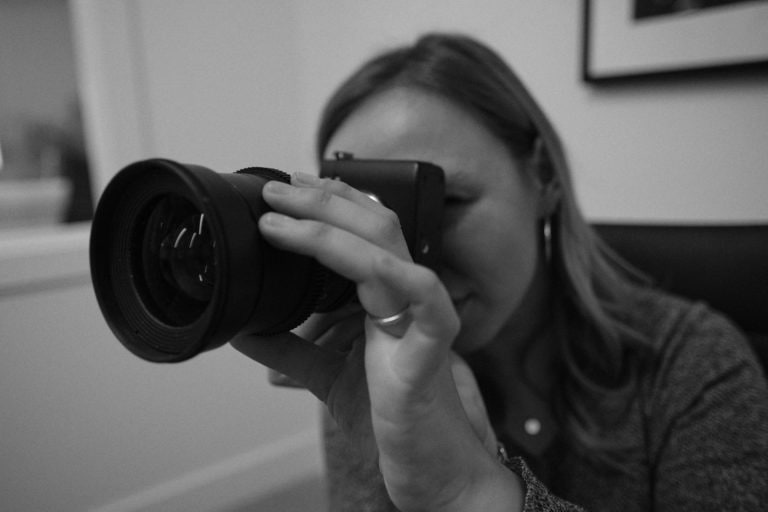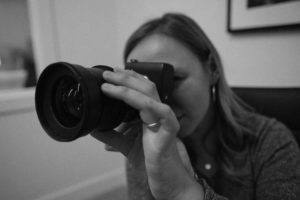 Investing in professional video marketing can do a lot for your brand, including: Boost leads, sales, and revenue Establish trust with customers Improve rankings in Google search Appeal to mobile users Provide information in a more accessible way If your business hasn't gone all-in on video, we recommend checking out this lucrative marketing tool. Because...