Oneupweb Reviews : Smart Commute Week (June 6-10)
It's the eye of the tiger, it's the thrill of the fight
Risin' up to the challenge of our rival
And the last known survivor stalks his prey in the night
And he's watchin' us all with the eye of the tiger
Oneupweb = Ctrl-Alt-Defeat. We're the team to beat in this year's Smart Commute Week.
Oneupweb takes Smart Commute Week very seriously. TART's (Traverse Area Recreational Trail) largest event, Smart Commute Week promotes greener ways of getting where ever it is that you need to go: work, school, grocery store, and other places.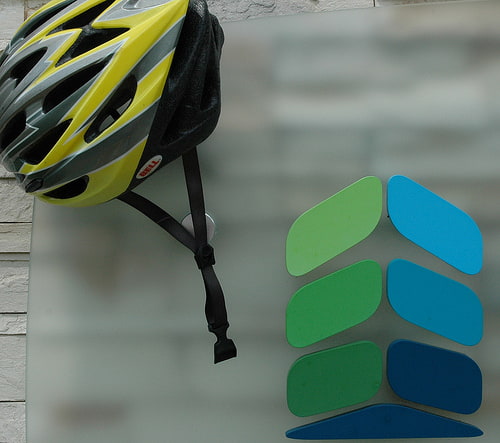 "Improving opportunities for more people to Smart Commute is important because it creates a more attractive, active and livable community," the TART website states. "Having a place that is conducive for people to Smart Commute improves the environmental, social and economic sustainability of the region."
Last year we tied for second place in our company-class. This year, we want the gold baby! We're aiming at 100% participation to stomp out the competition. And we'll definitely be taking advantage of the free breakfasts that happen all week long at various eateries.
In order to "smart commute" all you really have to do, or NOT do in this case, is drive alone in your car. Instead, TART suggests biking, walking, carpooling, taking public transportation, rollerblading/skating (and the list goes on) to wherever it is that you need to go. Last year, we had two Oneupweb employees actually paddleboard into work. Pretty cool, eh?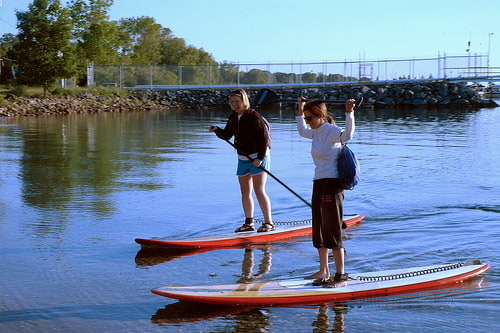 The Traverse City Smart Commute Week coincides with the same event in two other northern Michigan towns, Petoskey and Harbor Springs, in order to garner statewide attention.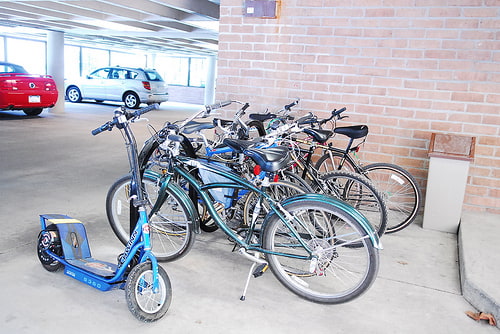 Are you a Traverse City or northern Michigan resident participating in Smart Commute Week? How will you be taking part? Please leave a your thoughts in the comments section below.