Oneupweb : Will It Blend—Justin Beiber
The boys at Blendtec are at it again, this time blending Justin Beiber memorabilia. These viral videos became a big hit back in the day, and Blendtec is still at it—staying relevant by blending items that are "in" at the time. Famous or infamous, Justin Beiber will get Blendtec a lot of traffic.
Though the traffic they receive might be to the chagrin of teenagers everywhere, it's traffic nonetheless. What do you think about this "Will It Blend" video? Top 40 hit, or underground cult classic?
Up Next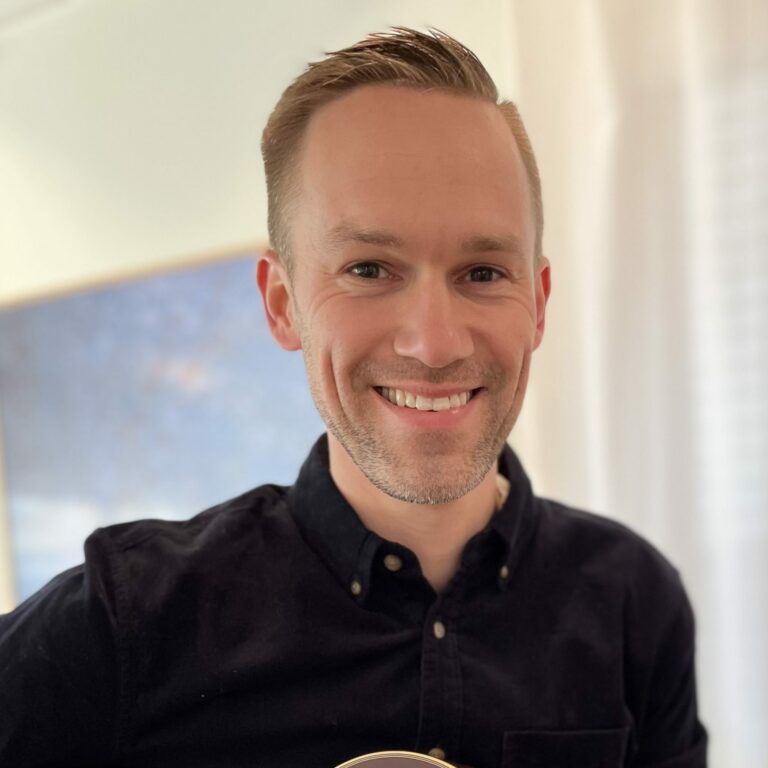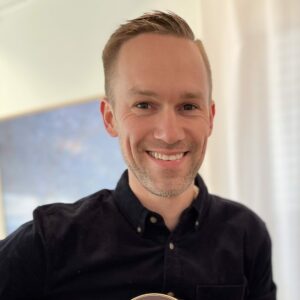 Name: Andrew Dodson Position: SEO/Content Project Manager What's your average day like at Oneupweb? I start my day by reading up on the latest marketing and content writing news from a variety of sites, followed by a quick skimming of our local news in Traverse City, Michigan news on MLive and national news from the...