Oneupweb : Do-Re-Mi Doodle
Google has recently been spicing up its austerely elegant home page with interactive games as well as the regular artistic makeovers they call "Google Doodles." Their latest adventure eclipses even the popular PAC-MAN (™) doodle. As an amateur musician with voice, handbells and keyboard as my instruments of choice (Guitar Hero I'm not), the recent tribute to guitarist Les Paul is truly exciting to me.



This game has three features that make it remarkable:
It can be played with either mouse or keyboard
It is accessible to practically anyone
Players in the US can record a 30-second tune and share their playing
In fact lots of people are posting their performances on YouTube or linking them in comments all over the place. Maybe you'll post your favorite tune in the comments here! For example, here's a very short ditty we hear around our office on auspicious occasions.
The game attracted so much attention, that Google kept it on their home page for a second day (Friday June 10 as I am writing this). I hope it gets a permanent place like the PAC-MAN and Jules Verne undersea doodle did.
Happy Birthday (in memory) Les Paul!
Up Next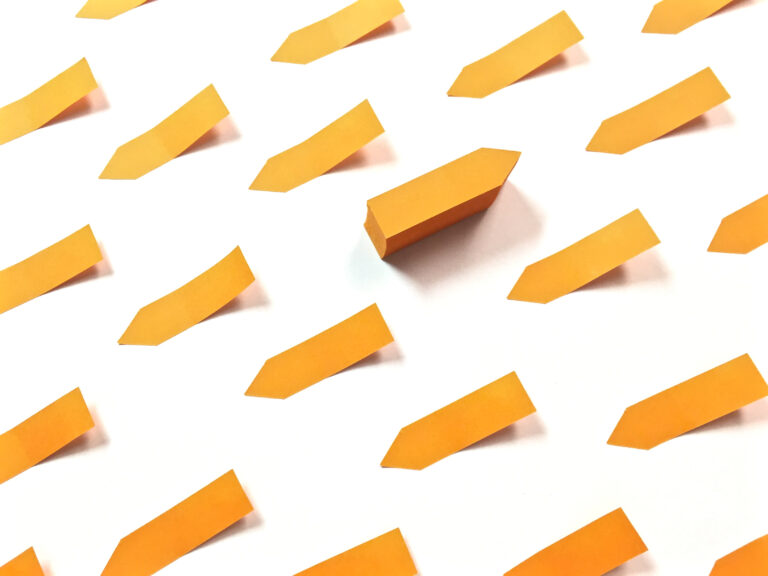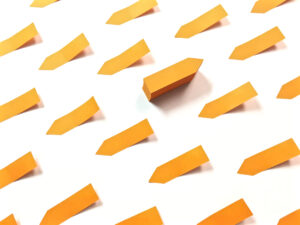 If you're a current or aspiring franchisee or franchisor, it's important to stay on top of the latest trends in the franchise industry to inform your business decisions. Let's take a look at some of the most important franchise business and marketing trends and stats. We also included explanations about how to best use these...