Oneupweb : I'm a Small Business—Should I Have Video Content?
Video has become one of the most important communication tools on the web, and smart businesses have already jumped in head-first to capitalize on the growing trend. If you haven't jumped in yet, or are still contemplating getting your feet wet, be sure to read these best practice tips for getting the most out of your video.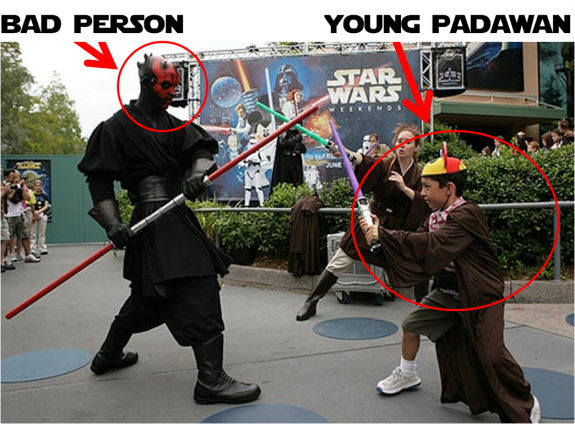 So, you think you want to make a video, but you're not sure. It can be intimidating at first, and you might be asking yourself, "John, what's in it for me?" "Great question," I would say, and my answer to you would be that, "If done right, video can increase exposure for your business, bring in new customers, and allow your most loyal consumers to help you." I would then tell you that through minimal investment cost (lights camera, somebody to say "action") you can target your core consumers, send a message in a voice that connects on a personal level, and become a trusted authority in your space.
At this point in the conversation, you'd say, "Hmm, interesting John, my business could definitely benefit from these things. Okay, I'm in. Now what?" Oh my young padawan, you must harness the force (of creativity), channel it and use it for good.
There are a lot of different messages to send your audience, and in the end it would be a good idea to have a blend of them all.
"A blend of what?" asks thee. Well, for starters: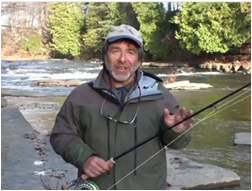 Demonstrate a product or service: Is your product or service so awesome that mere words cannot accurately describe its awesomeness? If a picture is worth a thousand words, a video is worth like a billion. So, use video to accurately portray your product and literally show people how it can fulfill a need. Be careful here though; don't just repost a commercial or get too pushy. Be natural, relatable and make it fun.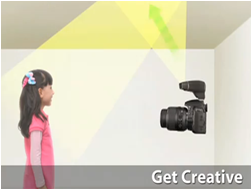 Instruct or advise consumers: Want to create happy and loyal consumers? Make sure they're getting the most out of your product. Are you a camera shop or manufacturer that just sold some novice their first DSLR camera? Keep them engaged in the hobby, and in your good favor, by creating online video tutorials of their new toy. Are you a hardware supply store? Guide people through difficult DIY projects and I bet your store is their choice for all of their project supply needs.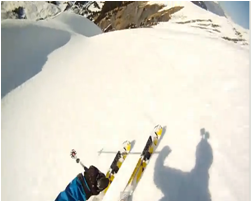 Allow your loyalists to be your cheerleaders: Encourage your consumers to get out there and use your product—and share their love for it with the rest of the world. They can share your videos across multiple social platforms, as well as comment, Like or tweet your content. In some cases, they might even upload their own videos using your product. This type of engagement creates long-term loyal customers, and the endorsement of your brand by existing customers will enhance your reputation among your target audience.
Focusing on these three points, and steering clear of producing just another advertisement, will help you relate to your core customers on a more personal level, help you reach new customers and begin an engaging relationship that can grow over time. When you're just starting out, keep it simple. Create a YouTube channel, optimize it and load all of your content to your channel. Then get the word out. Promote your YouTube channel and your video content using both online and offline channels.
Have a killer product or service and not being found? Have you already started this process but can't seem to spread the word? Oneupweb has a host of services that can get you found, make your brand more social, and ultimately fatten up that bottom line. You can think of us as the Obi-Wan Kenobi to your Anakin… or wait, that relationship ended weird. How about, we can be the- no, no that Jedi relationship didn't work out very well either. Hmm…
Forget the Jedi thing. Just call us.