Oneupweb : "Jackass" Star Ryan Dunn Posted Tumblr Drinking Photo Hours Before Crash
Some very sad news today. "Jackass" star Ryan Dunn crashed his Porsche and was killed around 3 a.m. at Route 322 and New Street in West Goshen Township, reports TMZ. Since then, there have been several reports that Ryan posted this photo of himself and friends drinking only hours before the accident.
The photo was posted to the star's Tumblr account and aggregated via his Twitter profile. It has since been removed.
To fully understand the severity of the crash, Jolopnik has posted this "before" photo of the star's Porsche. And Eric Lewis uploaded an "after" picture to his Flickr account saying, "What's left of Ryan Dunn vehicle. Porsche 911 GT3."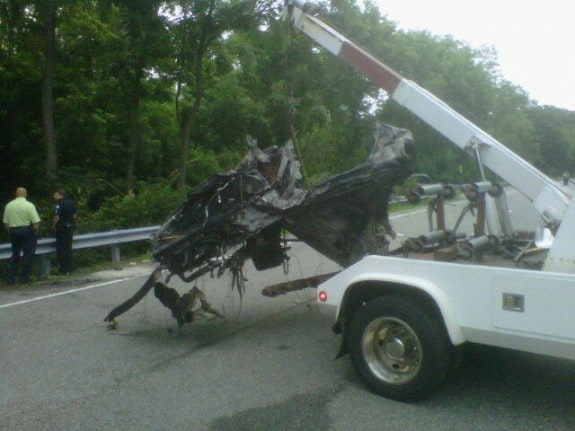 Long time friend and "Jackass" star Johnny Knoxville tweeted today:
"realjknoxville: Today I lost my brother Ryan Dunn. My heart goes out to his family and his beloved Angie. RIP Ryan , I love you buddy. http://say.ly/hUnqQQ"
Once again, social media may have given the world some insight on a situation that might otherwise be shrouded in mystery. #RIPRyanDunn.
Up Next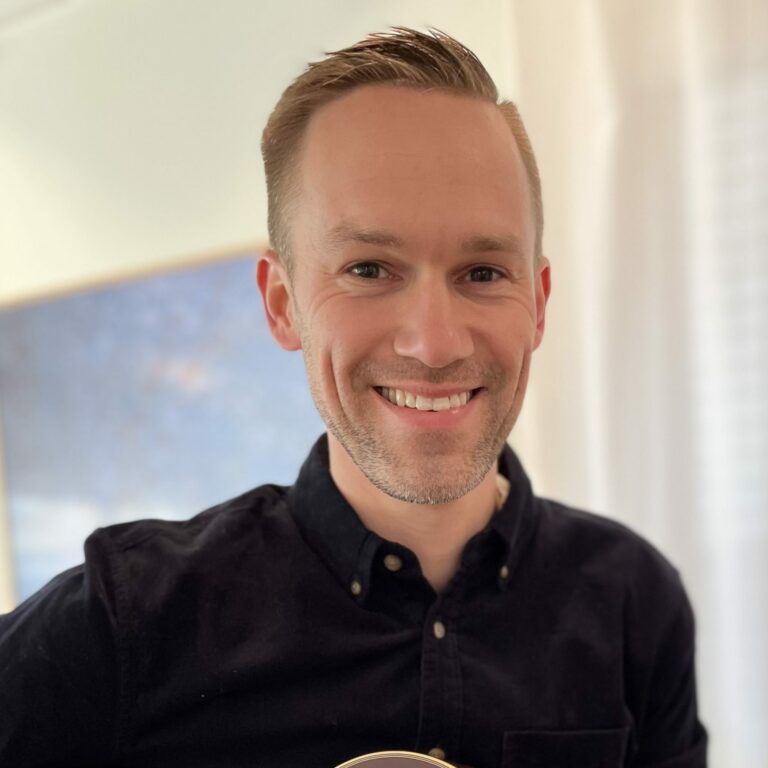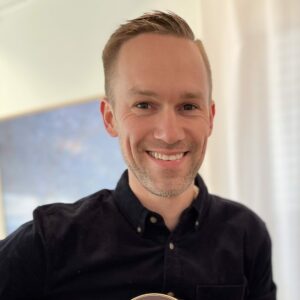 Name: Andrew Dodson Position: SEO/Content Project Manager What's your average day like at Oneupweb? I start my day by reading up on the latest marketing and content writing news from a variety of sites, followed by a quick skimming of our local news in Traverse City, Michigan news on MLive and national news from the...