Oneupweb : Olympic Committee Issues Social Media Guidelines for Athletes
We all know that social media has changed our world. And with any change, there comes friction. Some have served as examples on how NOT to use social media, while others are laying the foundations of how social media should be used. One such organization is the Olympic Committee.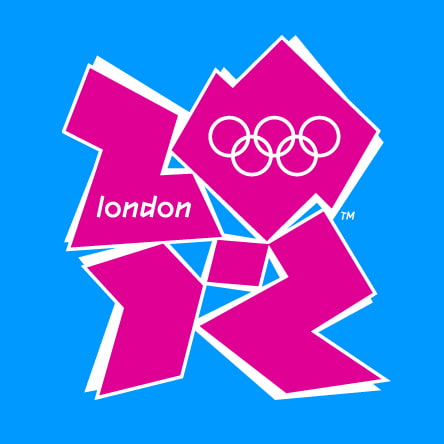 Instead of denying athletes access to social media, they are encouraging its use:
"The IOC actively encourages and supports athletes and other accredited persons at the Olympic Games to take part in 'social media' and to post, blog and tweet their experiences."
The committee has issued guidelines for athletes on the appropriate use of social media. The guidelines include rules for using media such as pictures and video, advertising, sponsorships, and domain/page naming. The full document can be read here: Olympic Social Media Guidelines.
Social media is a way for athletes and people everywhere to share their experiences with the world. The people want athletes to have access to this media, and it's nice that the Olympic committee is supporting that.
What are your thoughts on athletes using social media?