Oneupweb : StumbleUpon Introduces New Widget
StumbleUpon introduced a new feature yesterday titled Widget Creator that allows blog owners to highlight their favorite "stumbled" websites or showcase sites that are rated highest in a certain interest. It's a simple two-step process:
1. Choose what type of content you'd like to highlight—either User Favorites or Best of a Site and/or Interest.
2. Choose the style and name of your widget. See below for the different options:
Small Horizontal Rectangle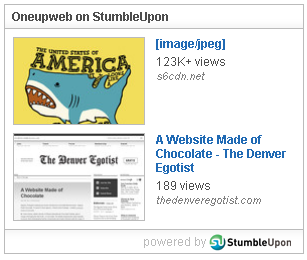 Large Horizontal Rectangle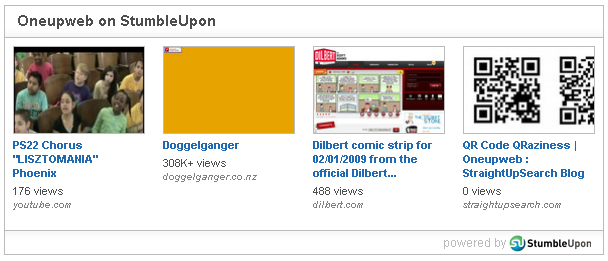 Large Vertical Rectangle


I clicked on several of the links via the widget. Some of the links pointed directly to the source while some directed to StumbleUpon.com, potentially increasing the site's traffic.
Regardless, how can this widget benefit you and your social media initiative? If you have several different domains or write for various blogs (i.e. Oneupweb has four blogs, we write posts for several different digital marketing blogs and we have our Oneupweb.com website) this could be a "social" way to link them all together.
Have you implemented this StumbleUpon Widget Creator? What do you think? Please leave your thoughts in the comments section below.
Up Next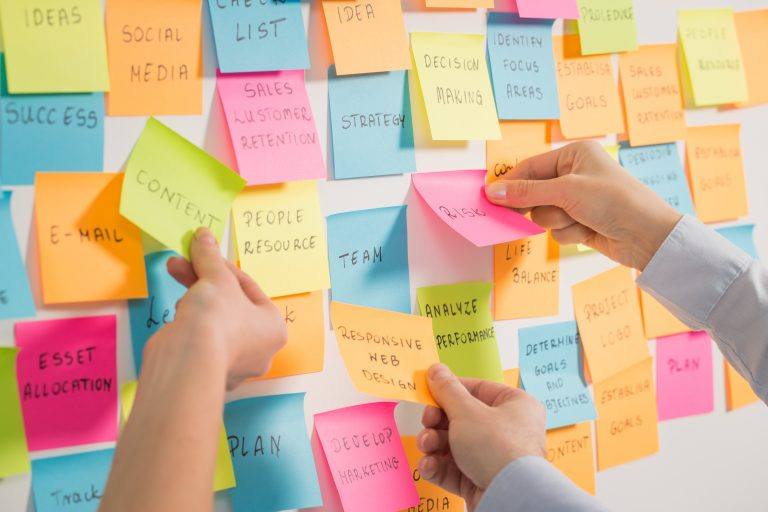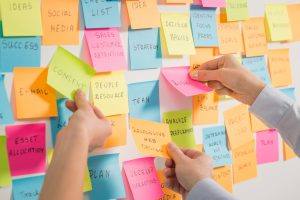 Are you an SEO nerd? Are you looking to become one? While our job responsibilities are constantly in flux, other things stay fairly constant. Behold: the words, phrases, and acronyms we've come to know and love. If you're just starting out or you're an expert who needs a refresher, this list of SEO terms is...