Oneupweb : Dangerous Inspiration
While surfing the internet I came across two random pieces of inspiration, both of which have a feel of defeating danger.
Take a look at the image I found on Reddit; it inspires me more than it should. Not only is it drawn well, but it's an epic picture.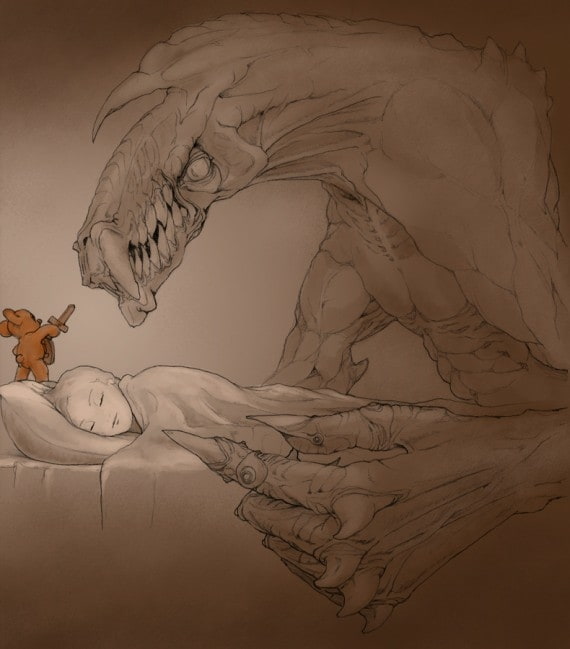 It's summer time!! How much sunscreen do you put on? How often? Don't want to read the long drab articles explaining the ins and outs of sunscreen? Check out this creative infograph created by Information is Beautiful. It is pretty and informative. What more could you ask for?

It's one thing to be hot and it's another to be fried. Please be cautious and protect yourself. Don't be burned by fire breathing dragons or the dangerous rays of the scorching sun.
Up Next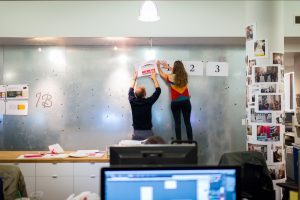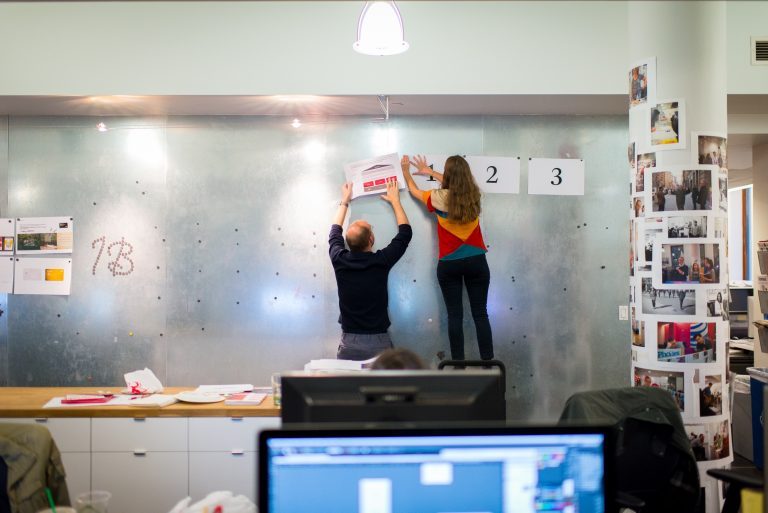 Audiences on LinkedIn are professional and have twice the buying power of the average online audience. Deciding to advertise your business on LinkedIn can be a great choice. This blog will cover LinkedIn advertising best practices, as well as LinkedIn ad types. Did you know? As of January 2020, 663.3 million people can be targeted...