Oneupweb : Google+ for Businesses
Google+ Product Manager Christian Oestlien released a YouTube video last week about why businesses should wait to establish a presence in the search engine's latest effort in social media.
Oestlien says:
Right now, we're very much focused on optimizing for the consumer experience, but we have a great team of engineers building a similarly optimized business experience for Google+. It'll include things like rich analytics and the ability to connect that identity to other parts of Google that businesses might use on a daily basis – like AdWords.
Oestlien said Google hopes to have the business experience ready later on this year. Obviously a vague and open-ended answer, but an answer nonetheless. Oestlien also said that they will be testing the business experience with a small group of companies and brands. If you're interested in being in that test, you can submit a request at the Google+ Entity Profile Application form.
At this point, it's too early to tell how Google+ will integrate businesses into the network. I'll be curious to see what they come up with and what "rich analytics" they will have to offer.
What are your thoughts? How do you think Google+ will incorporate businesses? Please leave your ideas in the comments section below.
Up Next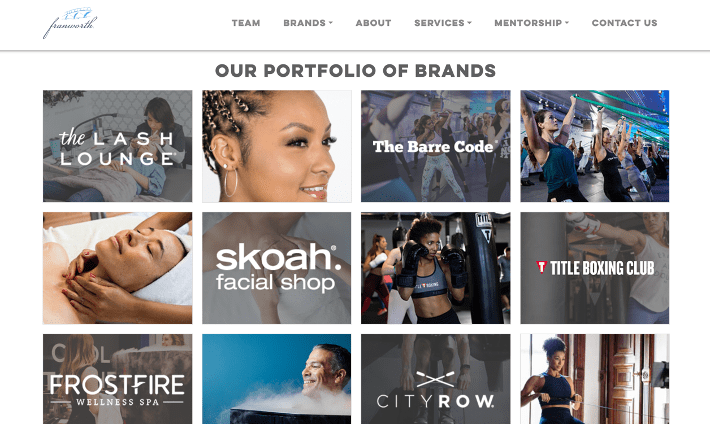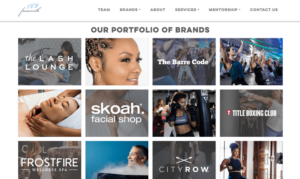 A Budding Franchise Partnership Oneupweb had been working with Franworth indirectly since May 2019 by supporting some of the franchise organization's brands. This website migration project kicked off in late February 2021 and was our first project for the Franworth brand itself. The Problem While growing their portfolio of brands, Franworth realized their Wix website...