Oneupweb Reviews: Traverse City Lip Dub
What a beautiful weekend! We are having some fantastic weather here in Traverse City, which was perfect for our Traverse City lip dub. What is a lip dub, you ask? Well, if you don't already know, take a look at the Grand Rapids lip dub. The city created it in response to a magazine article saying that Grand Rapids was a dying city.
I have to admit I wasn't even planning on going to the lip dub, but it just sounded like such a great time, I couldn't help myself!
Lip dubs seem to be picking up speed too. We're seeing more and more of them all the time. Everyone loves to sing (but not everyone can) so lip dubs are an easy way for everyone to show their support for a cause, city or whatever.
We can't wait to see the end result of the production. Thanks to the Traverse City Film Fest and FishSoup Films for putting this together. You can learn more about the Traverse City lip dub by visiting the Facebook Page.
What do you think about lip dubs? Where you able to be involved in the video?
Up Next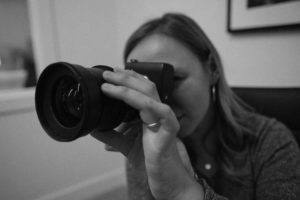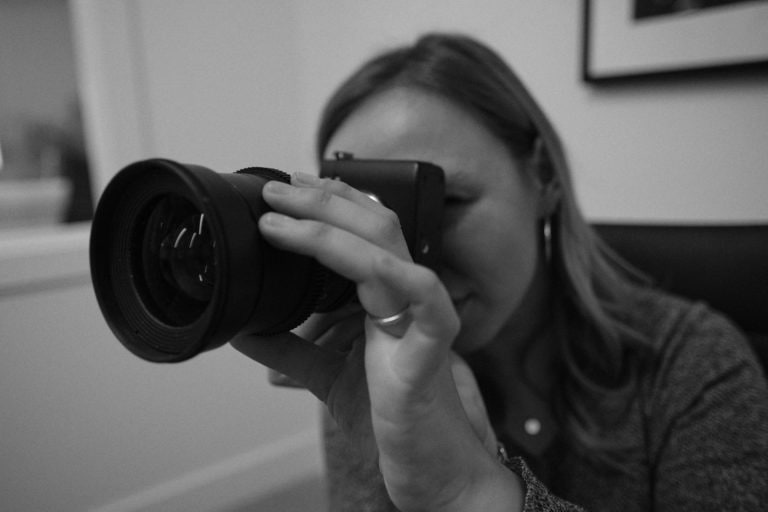 These are the basic steps: Use brand personas to identify your target video audience. Choose your topic, and create a script and storyboard. Focus on excellent audio quality and lighting. Have a clear call-to-action. Create multiple videos from one video. Host your video(s) on an optimized YouTube channel. Create closed captions for your videos. Include...