Oneupweb : Are The Top 10 Women Run Companies Getting Digital Right?
If you're among the nation's top women run businesses, I salute you, first and foremost.
And if you've gone so far as to earn your way into the ranks of the Inc. 5000—I'd sell my house to buy plane tickets and a think tank just so that I could pick your astonishingly talented brain. Entrepreneurs fascinate me. Successful, sustainable entrepreneurs—even more so.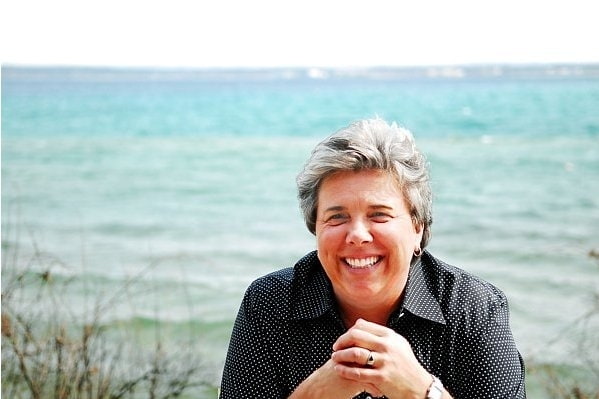 And I'm not just talking the talk (blogging the blog?)—my Bachelor's degree is in entrepreneurship and my career is a variable collection of time spent with some of today's most talented business minds (Dan Gilbert, Ron Weiser, Lisa Wehr…to name a few). I consider myself amazingly lucky. I've learned lessons (often life lessons) one can only learn by being elbows deep in the trenches with great minds like these.
So here I am, nearly five years into my career at Oneupweb, sharing brain space with a talented and fearless entrepreneur and jumping into the digital marketing deep end, daily, with the other brilliant minds that fill this building. Today, I can safely say that the digital landscape fascinates me almost as much as the entrepreneurs that drive it, because together they're a huge part of our present and future economy.
That being said, I thought it would be fitting to take a look at the Top 10 Women Run Companies on the Inc. 5000 to get a quick glimpse into their digital identities. Are they indicative of their off line identities? Or are they being virtually ignored?
Since this is a blog post, and not a research piece, here's the quick snapshot I took for each company:
Can you link directly to their social media properties from the home page of their website? And vice versa, can you link directly to their home page from their mainstream social properties (I only reviewed Twitter, Facebook, YouTube and LinkedIn, for a possible four points)
Do they have an active Facebook page? If the answer was yes, I assigned one point. (If the most recent wall post was more than a month ago, I considered that inactive) Is it appropriately branded and setup completely? One point assigned for each respectively.
Do they have an active Twitter page? (Same here, if there hadn't been a tweet or interaction with a follower in more than a month, I considered that inactive) Is it appropriately branded and setup completely? One point assigned for each respectively.
And here's how it all plays out.
The Inc. 5000 rankings (by growth):
Now, take a look at who tops the list based on their digital score:
When you're constructing your sustainable growth strategy for your business today, it's got to include digital—your website and social profiles included. Judging by the impressive growth stats that earned these female entrepreneurs, and their businesses, their Inc. ranking—I'm certain most of these digital identities have been neglected out of need, not want. My congratulations to each entrepreneur on the list for astonishing success! You've made it to the respective top of the heap, now turn on the digital heat to continue accelerating.