Oneupweb : How to Work With Clients and Not Lose Your Design
Working with clients is always a great learning opportunity, that is if all parties involved are willing to listen and learn. Let's face it, not everyone understands how design works or what creates an effective design. Instead of taking the reins and completely plowing over what your client wants, try listening and informing the client of why something may or may not be a great idea. Maybe they never stopped to think why sparkles following the cursor around is a bad idea. This is when you as a designer can take the time to stop and explain why it's a bad idea. This will not only help your client's experience, but it will also create a lasting relationship with the client, and they'll more likely recommend your services to others.
Let's face it, sometimes the designer will be right, but at the end of the day the client is paying for the designer's services. The best solution to solve these issues is to take the extra ten minutes to explain yourself. If you don't think that you can explain it well or come off sounding intelligent, take notes from Paddy Donnelly & Jack Osborne, because they have put together WeeNudge, which contains a ton of links to articles covering anything under the sun in regards to web design. Heck, even if you aren't a designer it is still a great educational resource on all things web.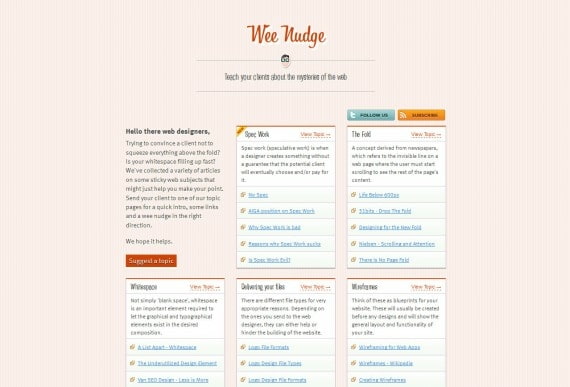 Up Next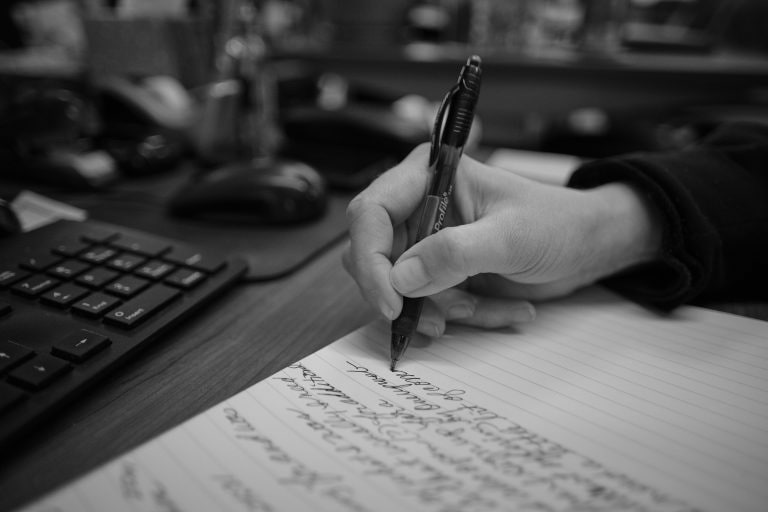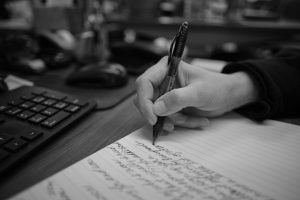 Marketing copy is often written hastily (or by a content farm) to meet a tight deadline. Other times, it's written bland to match what's already approved by legal. Both situations lead to boring copy that doesn't conquer campaign goals. If you want your words to work, make them fresh and meaningful. Here are some marketing...