Oneupweb Reviews : USPS 'Stamps' Social Media Profiles
The Village Voice wrote an interesting blog on Tuesday about the United States Postal Service's new Facebook (@USPSstamps) and Twitter (USPS Stamps) profiles. These are two new social media profiles created by "the dying government institution" to generate interest in 2012's upcoming stamp collection.
According to The Village Voice blogger:
The USPS social-media person must be too old to appreciate the irony in trying to save snail mail on the interwebs, or maybe the Postal Service has finally realized that the only young people who are going to buy stamps are irony-loving hipsters.
Ouch! But is it true?
The USPS will release a new 2012 stamp everyday for a certain period of time so collectors and fans can can share and discuss the new stamps.
Here are the three stamps they've released thus far: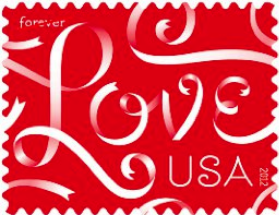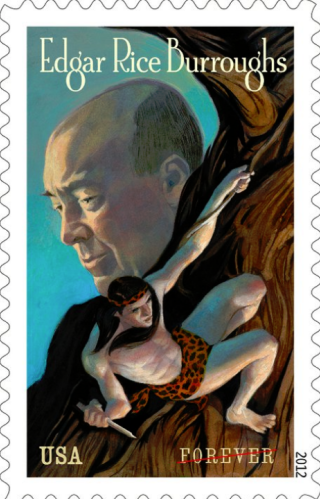 Although the US Postal Service may not be as in demand as it was 30 years ago, this is a creative way to generate interest for the organization's coveted centerpiece – stamps.
What do you think? Please leave your thoughts in the comments section below.
Up Next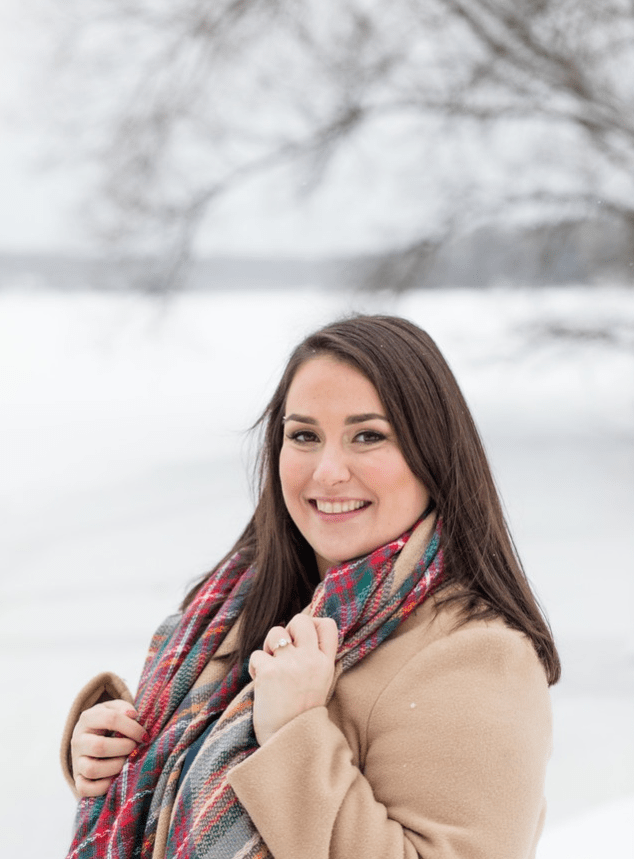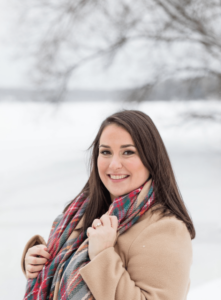 Name: Hanna Lee-Kleb Position: Account Manager What's your average day like at Oneupweb? Checking emails and responding to clients first thing, then catching up on specific projects either over the phone or via Slack. It's off to the races from there! Tell us about your favorite Oneupweb moment. When I first started it was the...