Oneupweb : Epic Showdown— Old Spice Guy vs. Fabio Continues
Mano a Mano in El Bano.
Old Spice continues their wildly successful Old Spice Guy campaign by adding Italian romance novel model Fabio into the mix. Fabio has challenged the current Old Spice Guy – Isaiah Mustafa – to a duel.
Old Spice Guy has accepted Fabio's challenge to defend his title as the current, well, Old Spice Guy.
The videos contain YouTube annotations that you can click on in support of current Old Spice Guy or Fabio. When you click on the one you support, you are taken to a 'thank you' video for your chosen Old Spice Guy.
Old Spice also continues to respond via YouTube videos to questions submitted on social media channels like Facebook and Twitter. See below:
Old Spice has done it once again. It's hilarious, intriguing and extremely engaging. Do you buy Old Spice now because of their rise to social media stardom?
Up Next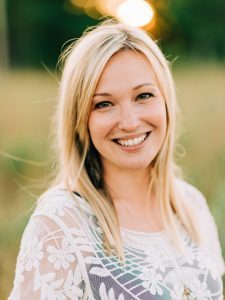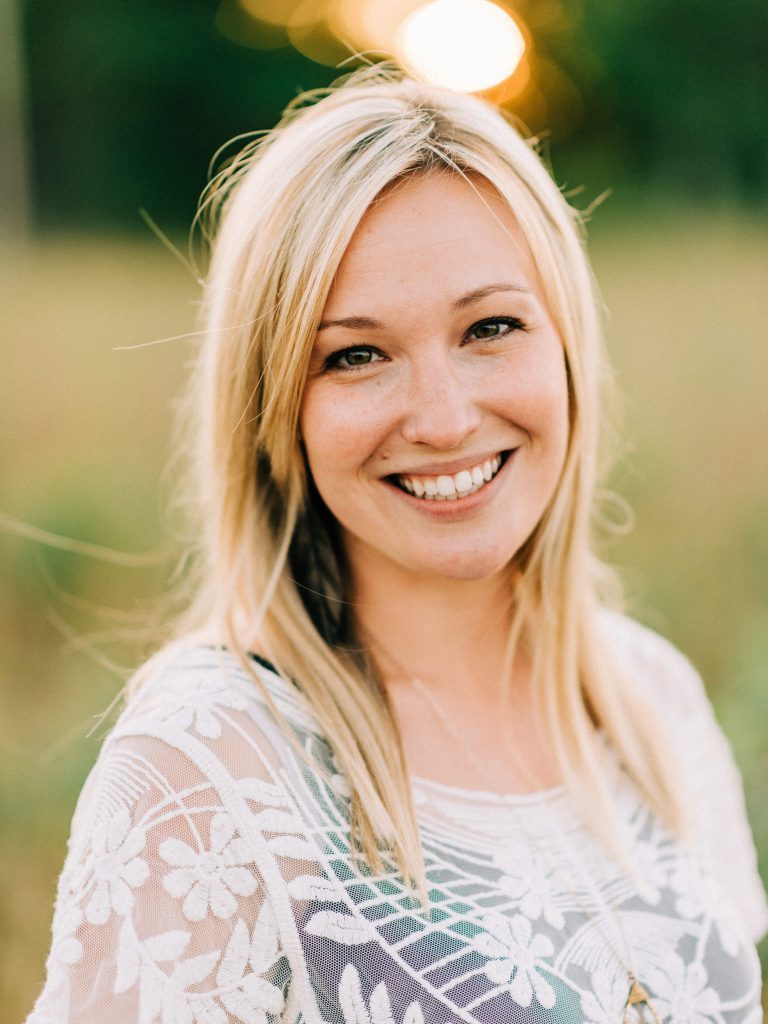 Name: Lauren Hucek Position: Assistant Project Manager What's your average day like at Oneupweb? A smattering of collaborative meetings, a steady stream of Slack messages and endless coffee. Tell us about your favorite Oneupweb moment. Of the many Oneupweb moments I hold dear, perhaps the most memorable involved muffins. For context, this is actually my...