Oneupweb : Missouri Law Prohibits Private Teacher-Student Interaction on Social Networks
A new Missouri law that will be going into affect in the next few weeks that will make it illegal for teachers to have private interactions with current or former students on social media networks like Facebook, Twitter and LinkedIn. For example, it's perfectly legal for a student to be friends with a teacher on Facebook. However, it would be illegal for teachers to send private messages or private chat with their students on these social networks.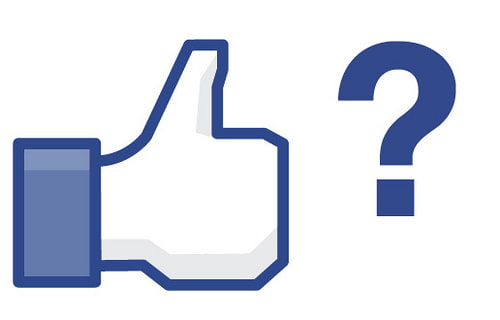 "If we're going to get through to the kids, my philosophy is that you have to get on their level and talk to them their way," Vicki Sauter, professor of information systems at the University of Missouri—St. Louis, told CNN. "Their way these days is electronically. What this (law) is doing is taking away a tool that a teacher can use to communicate with their students."
Sauter further mentioned that it may hinder a student's ability to obtain feedback from their teachers with regard to their education and career.
"There are social media sites like LinkedIn where a student may want to put together a page for their career and get advice from a teacher. With this law they can't do that, so I think it's short sighted,"
she said.
On the flip side, there are people who think it is inappropriate for teachers and students having online private conversations, although private classroom conversations are OK.
Speaker Jeremy Gutsche told CBS's 'What's Trending' host Shira Lazar that private teacher-student interactions online are "weird." Later noting that he doesn't think "it's really necessary for a teacher to have private conversations in that social setting of Facebook."
What do you think? Should private social networking interactions between students and teachers be made illegal? Please leave a comment with your thoughts below.
Up Next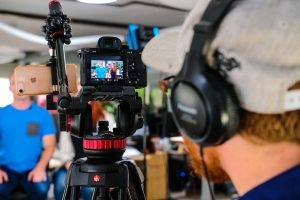 With so many avenues to market your business, determining which will garner the most ROI can be overwhelming. As you're debating where to allocate your marketing spend, do not overlook video marketing. Here are some initial reasons: Video marketing works – plain and simple. Video display ads have been found to earn 480% more clickthroughs...