Oneupweb : B2B Marketing—Become More Than a Commodity
There's been a radical shift regarding what it takes to be successful in today's business-to-business environment. The past three years have pushed a number of businesses to become more risk averse when it comes to hiring. As a result, decision makers are expected to absorb the responsibilities of what otherwise would be managed by 2-3 staff members.
When people have impossible to-do lists on top of impossible deadlines, it changes how they make decisions. In other words, decision makers have become much more conservative when it comes to contracting third parties. In turn, B2B marketers also have a new set of expectations.
Nobody is answering the phone anymore and nobody is calling back. The buying ecosystem has changed. Decision makers are going to see right through your self-serving sales pitch. Successful B2B marketers need to study their prospect's challenge. By doing so, you'll realize that you have a new competitor. That competitor is the status quo. Consequently, making the transition to your offering becomes nothing more than another item on their to-do list and is ignored.
To give a personal example, we'll occasionally receive an RFP with an aggressive deadline, two sentences to describe the entire project and we're not allowed to speak with anyone at the company. My first thoughts are "Who do they think they are disrupting my day like this with unrealistic expectations, thinking that I care at all?" I'm protective of my time. That's exactly what your prospects are thinking when you interrupt their day with a cold call, voicemail, email or some other form of a pitch.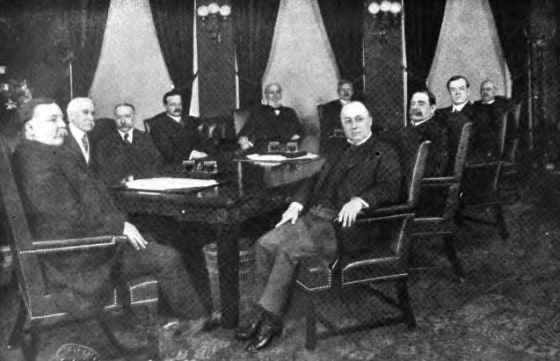 If you're really looking to have more conversations, study the challenge(s) of your prospect to understand priorities and align goals and objectives. Become an invaluable resource by showing them the shortcuts and demonstrating your ability to lead. Quit assuming that just because somebody agrees to talk with you or checks contact me in your lead form that they're genuinely interested in learning about your product or service.
Learn about what led them to reach out. Have they already determined that it's worth the investment to make a transition or outsource? Are they already looking at vendors? You'll quickly learn how to work with that individual and adapt your questions and responses to demonstrate individual value and expertise.
Getting this understanding to become fundamental with both your sales and marketing team will help you become more than just a commodity.