Oneupweb : Design—Wine Style
Wine that not only tastes good, but looks good too? I think I've died and gone to heaven. With wine and design being two of my favorite things, I've definitely stumbled on some liquid happiness from The Dieline Wine. Having the best designed bottles, boxes and cans of wine featured on here, and updated almost daily—this is the perfect combination of deliciousness for my tummy and my eyes.
After spending much too much time on here over the last year or so, I have finally collected a few of my favorites. Hopefully one day I'll get around to buying them. Who am I kidding? I'd buy them, then refuse to drink them because they are way too pretty.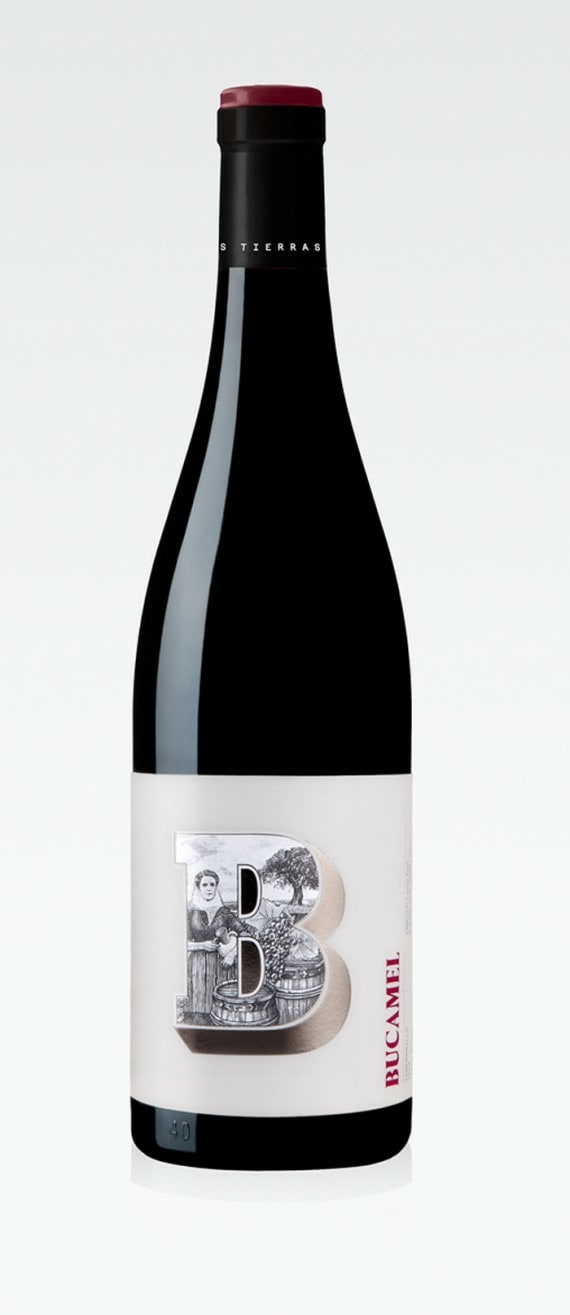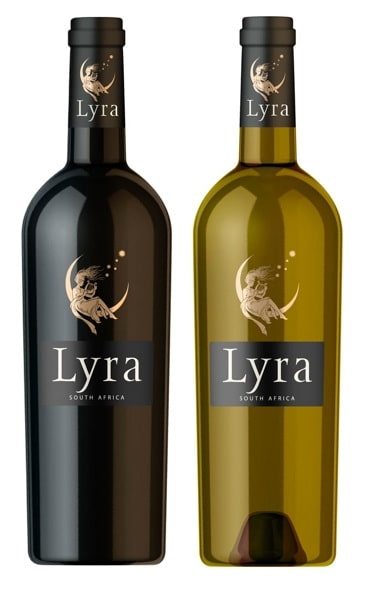 Up Next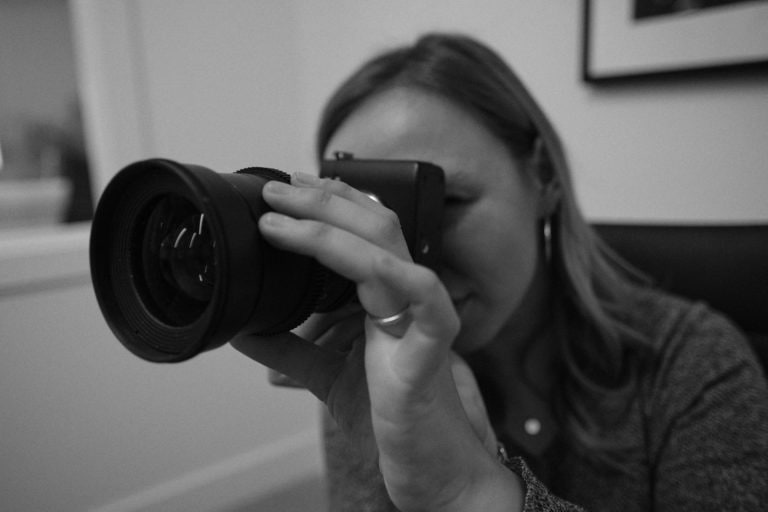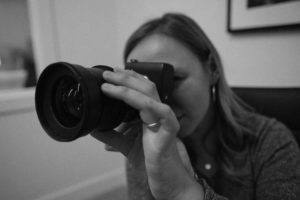 Investing in professional video marketing can do a lot for your brand, including: Boost leads, sales, and revenue Establish trust with customers Improve rankings in Google search Appeal to mobile users Provide information in a more accessible way If your business hasn't gone all-in on video, we recommend checking out this lucrative marketing tool. Because...