Oneupweb : Bright-Eyed
I like makeup. Maybe "love" would be a better term. It even rivals my love for design sometimes; I frequent just as many makeup centered blogs as I do design. As you might guess, except for occasional cosmetic packaging, I have never really ever seen makeup enter design blogs or vice versa. Until recently, that is.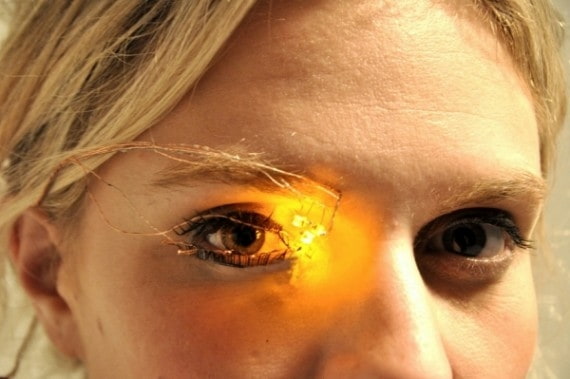 Lulin Ding's digital eye shadow has made waves in both the makeup and design communities (one place I came across it was here). This delicate contraption lights up the eye area with tiny colored LED lights. The individual brightness of each light, as well as the color and light pattern, can all be programmed into the device. Pretty cool.
Don't know if I will try this out anytime soon, but hey, maybe that's just me. I have a lot of traditional makeup to use up first!
Up Next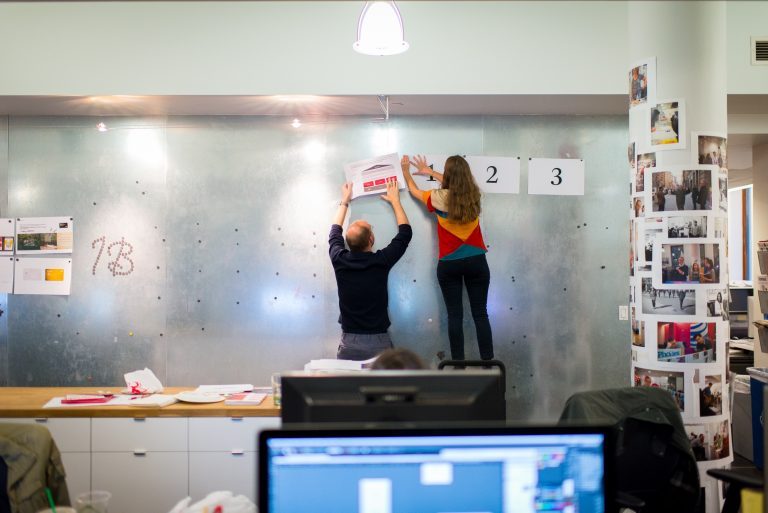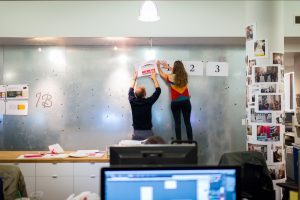 A Oneupweb marketing micro-experiment. In an age where blog posts on average are well beyond the 2000-word count, yet we have a steadily decreasing attention span on par with a goldfish, we had a question: If we can deliver the "goods" faster on one of our most trafficked blogs, will this result in more conversions...