Oneupweb : How Is Twitter Being Used?
In order for marketers to be effective in Twitter, it's important for them to understand how the service is being used by the general public. In this infograph, put together by Lab42 , we can see just how people are using Twitter.

Knowing how often users tweet, how they discover new profiles to follow and how many brands users prefer to follow, can be invaluable information for Twitter success. What is your takeaway from the infograph? Let us know in the comments.
Up Next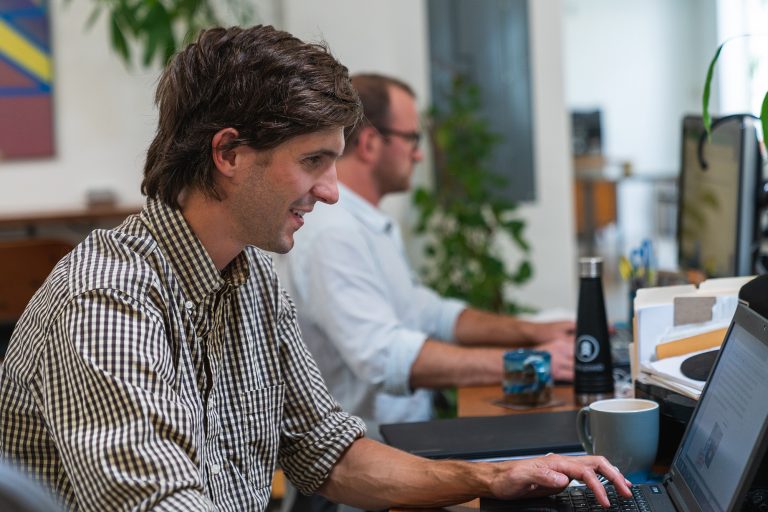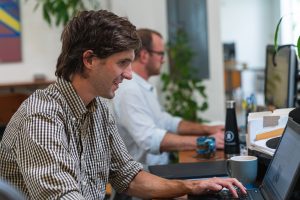 The fact that you're looking for a content planning solution means you're on the right path. Too many marketers don't have a content plan. They're simply producing content for the sake of producing content. We call this "keeping the lights on." The purpose of this resource is to share a few tips for developing a...