Oneupweb : How Is Twitter Being Used?
In order for marketers to be effective in Twitter, it's important for them to understand how the service is being used by the general public. In this infograph, put together by Lab42 , we can see just how people are using Twitter.

Knowing how often users tweet, how they discover new profiles to follow and how many brands users prefer to follow, can be invaluable information for Twitter success. What is your takeaway from the infograph? Let us know in the comments.
Up Next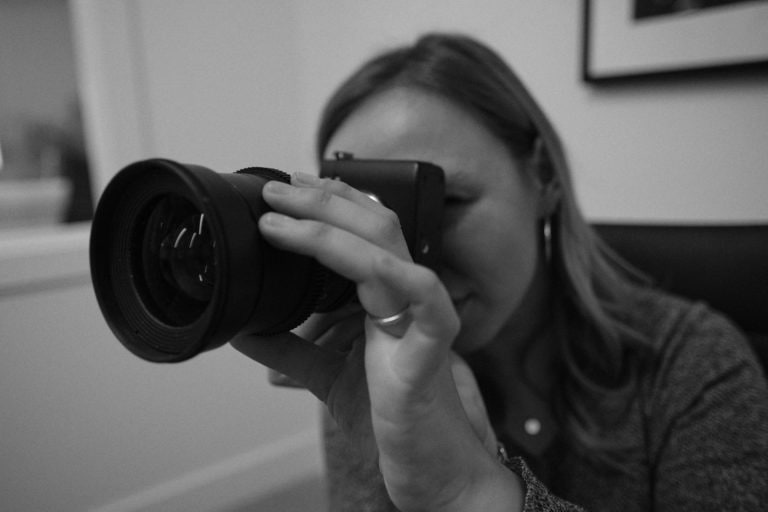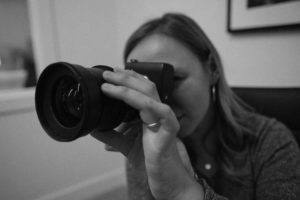 Investing in professional video marketing can do a lot for your brand, including: Boost leads, sales, and revenue Establish trust with customers Improve rankings in Google search Appeal to mobile users Provide information in a more accessible way If your business hasn't gone all-in on video, we recommend checking out this lucrative marketing tool. Because...