Oneupweb : How Is Twitter Being Used?
In order for marketers to be effective in Twitter, it's important for them to understand how the service is being used by the general public. In this infograph, put together by Lab42 , we can see just how people are using Twitter.

Knowing how often users tweet, how they discover new profiles to follow and how many brands users prefer to follow, can be invaluable information for Twitter success. What is your takeaway from the infograph? Let us know in the comments.
Up Next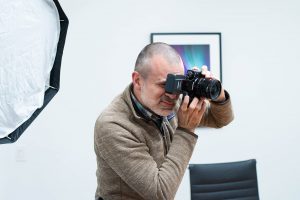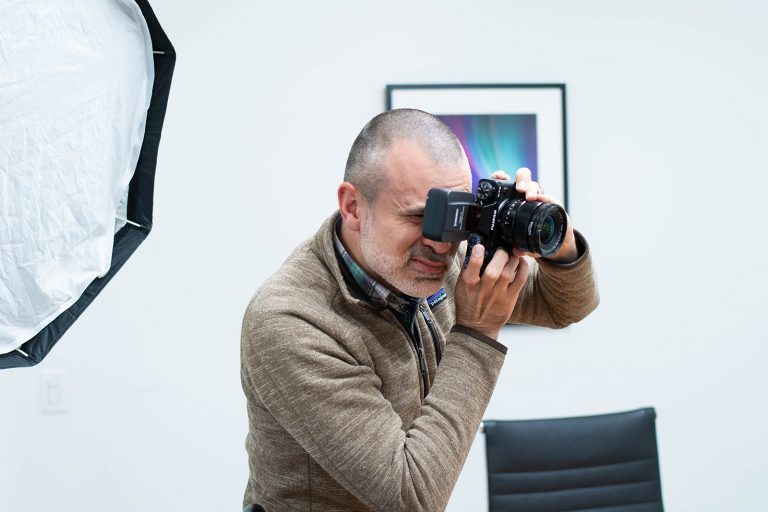 The Oneupweb video marketing team and content experts are starting the year off by sharing interesting video marketing statistics for 2020 reflection and future planning. The stats provide clues about what kinds of videos your business should pursue, why and how. To help you navigate these insights, we also included our marketing agency's main takeaways...