Oneupweb Reviews : Texans Pronouncing Wisconsin City Names
Oneupweb's global headquarters are just across Lake Michigan from the lovely state of Wisconsin. A state that's known for its delicious dairy products, the Green Bay Packers and Oshkosh B'Gosh (partly because it's so fun to say). They also have intellectually stimulating city pronunciations. Like Michigan, Wisconsin has many cities and counties named after Native American words. See below for a list of Native American named cities and counties in Michigan:
Michigan – Big Sea Water
Muskegon – Plenty Of Fish In Michigan
Osceola – Medicine Drink
Oswego – Flowing Out Lake
Pontiac – Ottawa Indian Chief Killed At Cahokia, Illinois-1776
Saqwasibi – Coming Out River-Flowing Into Lake Michigan
Kalamazoo – Otter Tail
Mackinac – Turtle Island In Michigan
One of the trending videos on YouTube now is one titled Texans trying to pronounce WI city names. As a lifelong Michigander, I was able to correctly pronounce several of the cities. But for those who may not be familiar with the Midwest's naming convention, these Texans have one heck of a time.
Were you able to correctly pronounce any of the Wisconsin city names? Tell us which ones you had a hard time with in the comments section below.
Up Next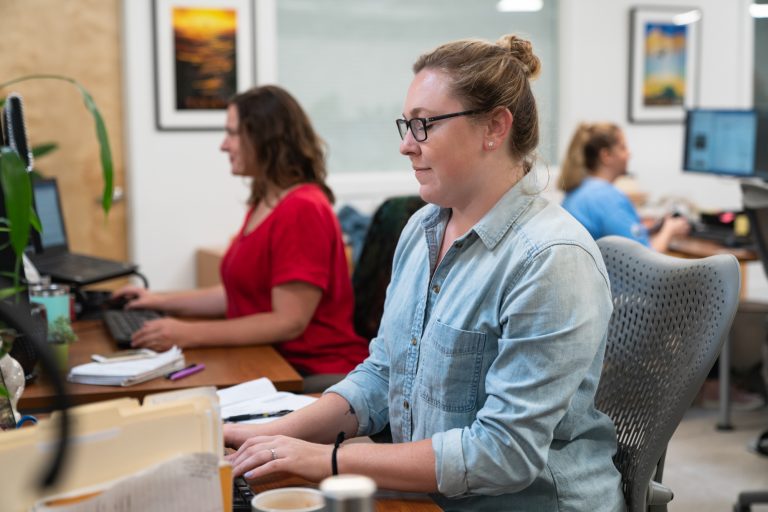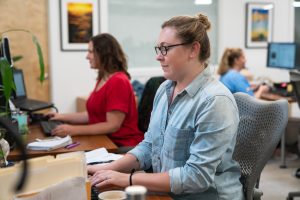 Oneupweb seeks a bright, highly motivated, strategic and experienced Sr. SEO Project Manager to join our growing SEO team. This is a highly visible role that requires you to be resourceful, creative and persistent for the betterment of the clients we serve. The ideal candidate is an expert in Google Analytics and Semrush, as well...