Oneupweb : Can it Get Any Better?
The answer is no.
Well by now, everyone knows about my passion for living here in Northern Michigan's beautiful Leelanau County. It's no secret that I feel that there's no place else I would rather live. And if you haven't heard by now, it's no secret to anyone, any longer, as the Sleeping Bear National Lakeshore was voted the most beautiful place in America, according to Good Morning America.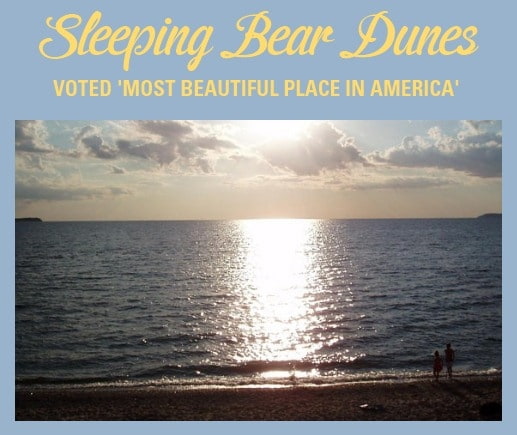 Obviously, I'm not the only person who thinks it such a beautiful place.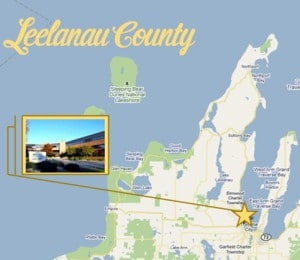 Yes, there's a lot more than just living and playing here, we also have to work. Well that's just it, we've got the whole package. We work at the coolest business in the area, Oneupweb. Here at Oneupweb we work hard and we play hard. And even at work we get to enjoy the gorgeous area, as we sit on the sandy beach of our office; Grand Traverse Bay is beyond scenic and we're located directly on it. We have it sooooooo good.
Our CEO, Lisa goes above and beyond to make us comfortable by giving us all of the tools that we need, to make us the top leading Digital Marketing Agency.
Truthfully, we are ahead of the game in this business. And we are clad iron strong, and she makes sure that we have lots of time to chill and regroup. We do this during a once a month planed game day. What's game day you might ask, well that's where we bring in all kinds of goodie snacks, and we shutdown early and we play all sorts of different games, from doge ball, pinball, Pictionary, cards and many more. Another thing we do in the summer time is we have OUW barbecues, lots of great food and conversations.
Or, how about hiring a private jet and flying the whole office (in groups) to Chicago to attend a Cubs game throughout the summer, so cool! She has done so much for us employees, to show us that she really appreciates the work that we all do for the company. There are so many great things about working here at OUW that I could go on and on about.
But people will be able to come in and see for themselves on August 30th (yes, tomorrow), as we will be holding an in-house career fair. So if you like living here (in the most beautiful place in America) or you'd like to live here, and you have interests in working at the coolest Digital Marketing Agency in the industry, then come in and see us tomorrow anytime between 10:00 am and 8:00 pm EST.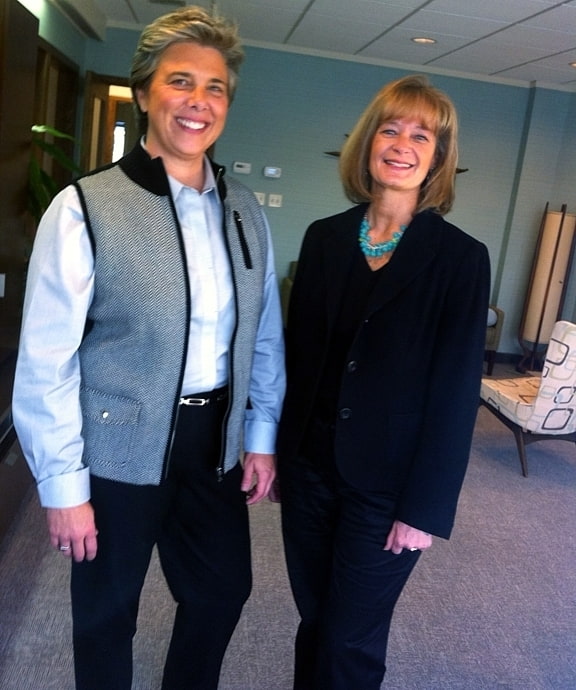 You'll see why we have the best of both worlds; our trendsetting careers and this beautiful area where we live.