Oneupweb Reviews: Facebook's New Privacy Settings
In the past few days, if you've opened up your Facebook account you may have noticed some changes. It appears Facebook is trying to make privacy settings even simpler for its users. (Sorry, that made it sound like it was easy before. Let's try again).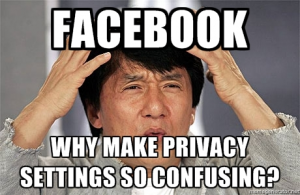 It appears Facebook is trying to help users decode the elaborate maze of chaos, confusion and pandemonium known as its privacy settings. (There, that's better). So let's see if they've succeeded, shall we?
The screenshot below is the first prompt users receive to tour the new features.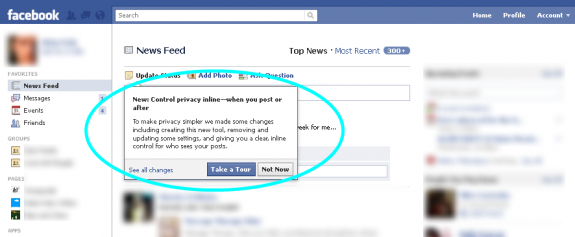 Now, similar to before, you will have the option to choose who sees your post. I suppose the update here is minor. Word of warning for those just seeing these changes, my previous privacy settings were erased. So until you reset them using the new privacy options your posts are going to be seen by everyone. So be careful. However, once you set it, you can forget it. Your changes will stay the same until you wish to change them.
Facebook has now made it a bit more intuitive to tag people. There is now a button you can use seen below: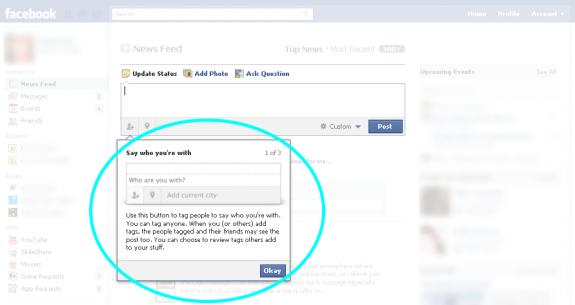 You can now make it easier for your adoring fans/ creepy stalkers to find you and follow you around. Facebook has also added a button for quick and easy location posting. So now you can tell everyone that you're leaving your home unprotected for a week on vacation easier than ever.
Other than erasing previous privacy settings, I don't mind the new Facebook settings. For the average user the updates make it easier for users to allow the people you want to see your posts are, and avoid confusion.