Oneupweb : Before and After—State Volunteers
Once per month the fine individuals at Oneupweb volunteer their time to bring joy and happiness to the entire Earth. Well, maybe not the entire Earth. Okay, so I'm exaggerating.
Never the less, the evening attendees of the Traverse City State Theatre are very appreciative. The majestic, one screen movie theatre, located in downtown Traverse City depends on its volunteers in order to stay functional everyday.
To honor my fellow coworkers, I have decided to feature them in one of my Before and After photo searches.
Can you find all seven changes?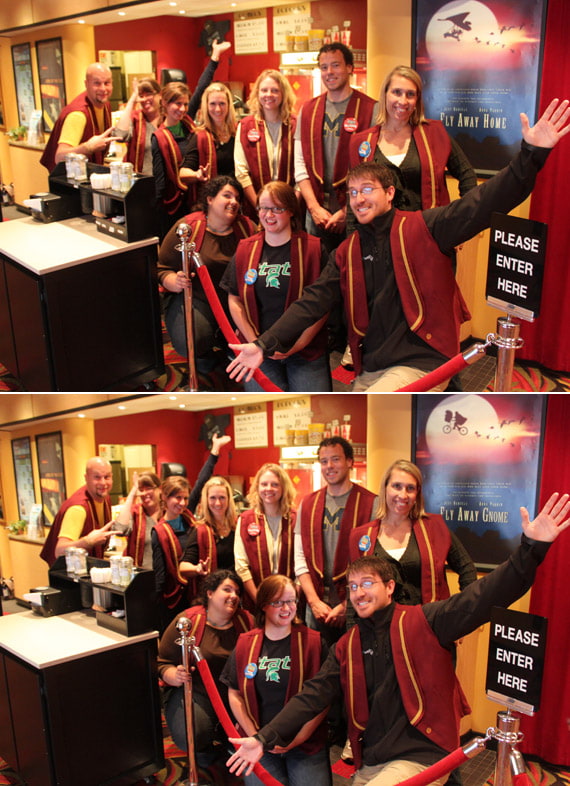 Give up? Click here to see the alterations.
Up Next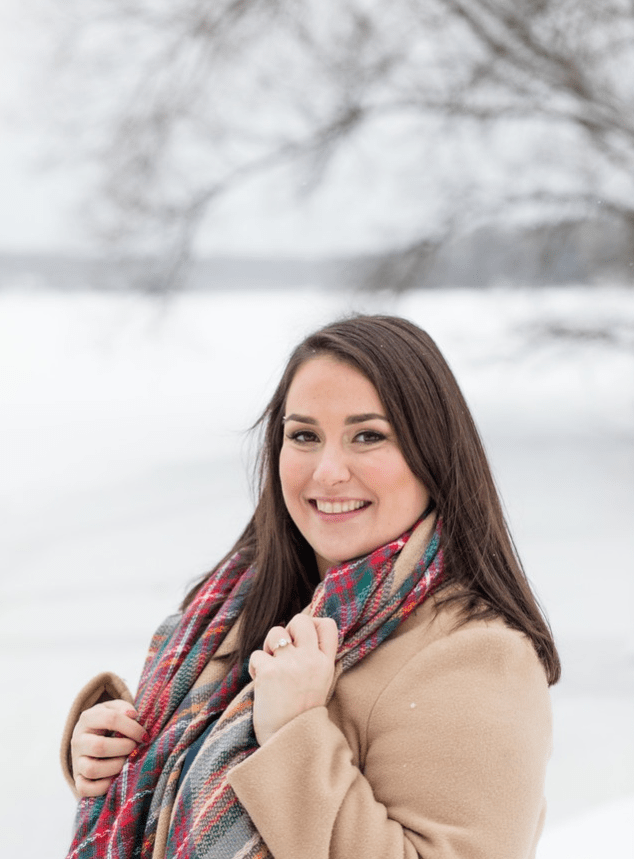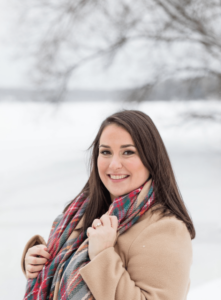 Name: Hanna Lee-Kleb Position: Account Manager What's your average day like at Oneupweb? Checking emails and responding to clients first thing, then catching up on specific projects either over the phone or via Slack. It's off to the races from there! Tell us about your favorite Oneupweb moment. When I first started it was the...