Oneupweb : The Evolution of "Social"
Isn't it amazing how over the years, a term that was heard reverberating through the vocal cords of hundreds of inebriated college kids has taken on a whole new meaning?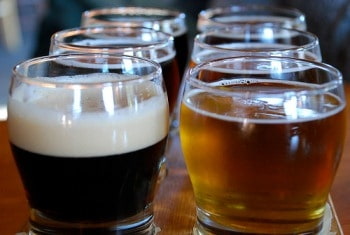 In the 80s it was a toast that was chanted throughout local bars, and each twenty-something would stand with their glasses raised high in the air, happily drinking in unison. Today, when you hear the word "social", it is something a tad more subtle, and yet prodigious at the same time.
You no longer need to be in college, perched on a barstool, or trying out for a sports team to be social.
Today, there are so many social media avenues to choose from;  Facebook (my fav!), Twitter,  LinkedIn, Digg, Delicious and many more. In the marketing industry, the term social means something much more. Not only are these websites a great way to stay in touch with family, friends, acquaintances, co-workers, colleagues and associates, but it is an important tool to utilize for your business.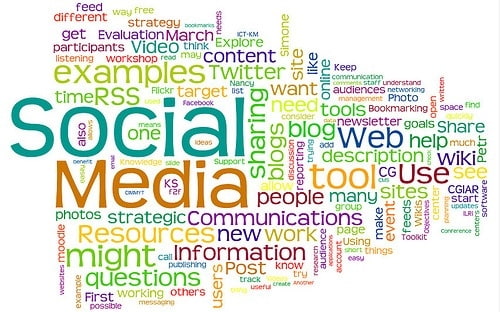 Social media is not intended to reach only the younger generations. Social media has a strong and rapidly growing presence for all those middle aged folks (like me!) and is now being utilized to reach all generations. It is no secret that the internet is here to stay, so why not make use of the tools and resources available? The internet is our future and increasing foot traffic on your website, making your presence known to your target audience, and  most importantly, increasing your bottom line, is what it is all about. Here at Oneupweb, we have the best social  media team in the business!
Up Next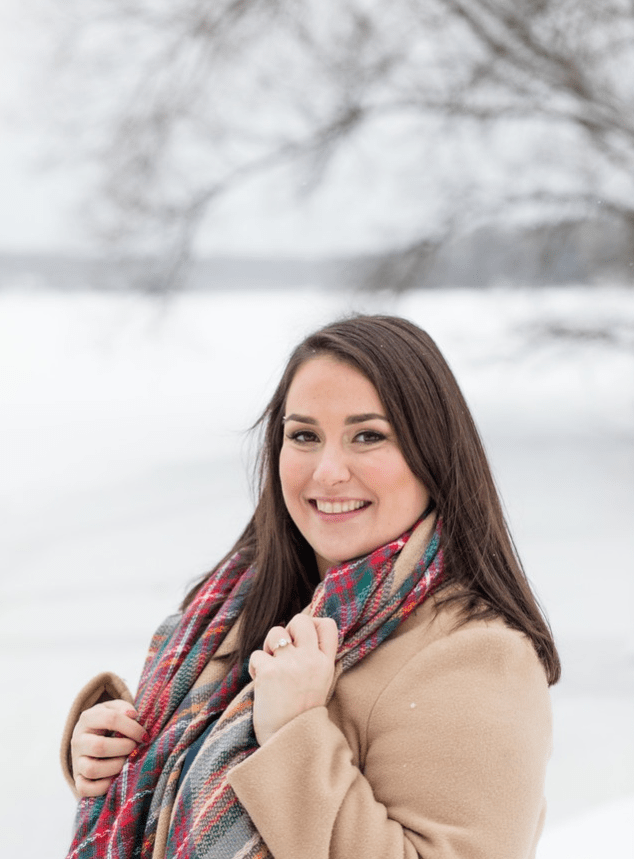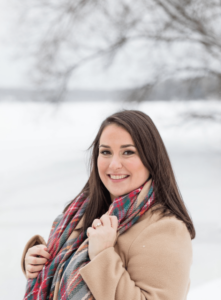 Name: Hanna Lee-Kleb Position: Account Manager What's your average day like at Oneupweb? Checking emails and responding to clients first thing, then catching up on specific projects either over the phone or via Slack. It's off to the races from there! Tell us about your favorite Oneupweb moment. When I first started it was the...