Oneupweb : Marketing Misconstrued
Over the past month, I've encountered a number of articles and posts that each garnered a tremendous amount of follow up commentary. While these editorials spanned varied publishers and authors, there was a common theme. Each author, to some degree, had misconstrued the difference between marketing and advertising.
Marketers are a passionate people so anytime marketing is identified as advertising it's going to drum up a response. The actuality is that marketing does not equal advertising. Much of the misunderstanding with marketing is because it's more of an umbrella-term. To borrow Seth Godin's description:
Advertising is a tiny slice of what marketing is today, and in fact, it's pretty clear that the marketing has to come before the product, not after. Marketing is the name we use to describe the promises a company makes, the story it tells, and the authentic way it delivers on that promise.
In other words, marketing is within the DNA of any great product or brand and cannot be slapped on. Look at Facebook and Apple for example. There are traces of marketing with the development of Facebook's core idea. Apple employed marketing strategy to re-architect their existing business model.
I leave you with a clip of my good friend Don Draper helping Kodak understand their audience and the marketing mindset.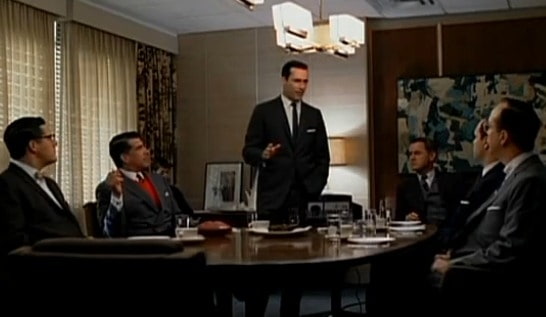 Up Next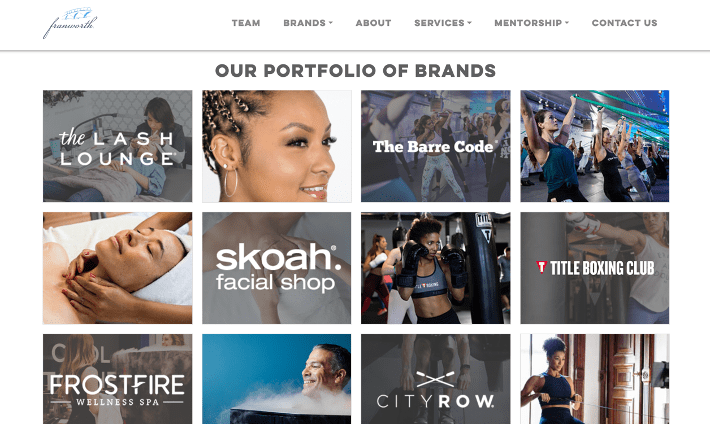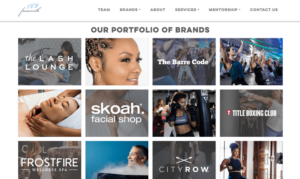 A Budding Franchise Partnership Oneupweb had been working with Franworth indirectly since May 2019 by supporting some of the franchise organization's brands. This website migration project kicked off in late February 2021 and was our first project for the Franworth brand itself. The Problem While growing their portfolio of brands, Franworth realized their Wix website...