Oneupweb : Optical Illustion Alphabet
Mark Böttler is a cool dude. I can tell because he created optical illusions for each letter of the alphabet using wood blocks. By setting some blocks flat and  some stacked up, as well as the angle of the camera, the illusions are really well done and can actually be hard to spot.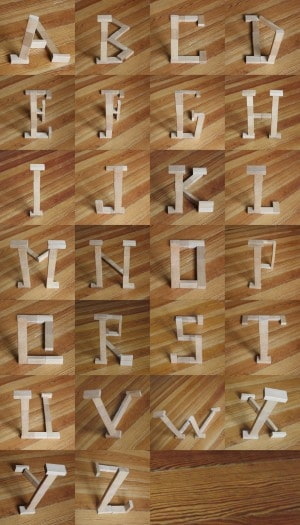 Typography and optical illusions. Doesn't get much cooler than this.
Up Next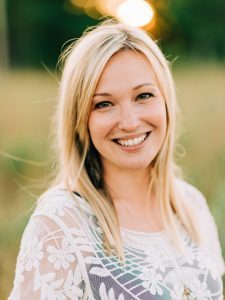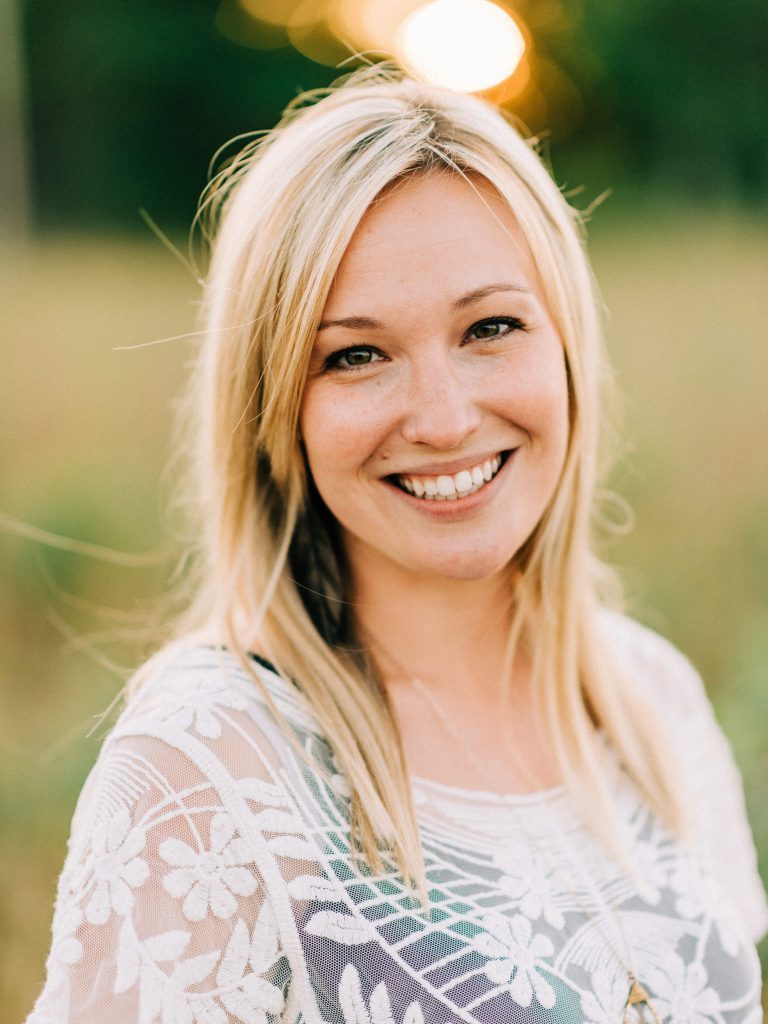 Name: Lauren Hucek Position: Assistant Project Manager What's your average day like at Oneupweb? A smattering of collaborative meetings, a steady stream of Slack messages and endless coffee. Tell us about your favorite Oneupweb moment. Of the many Oneupweb moments I hold dear, perhaps the most memorable involved muffins. For context, this is actually my...