Oneupweb : Optical Illustion Alphabet
Mark Böttler is a cool dude. I can tell because he created optical illusions for each letter of the alphabet using wood blocks. By setting some blocks flat and  some stacked up, as well as the angle of the camera, the illusions are really well done and can actually be hard to spot.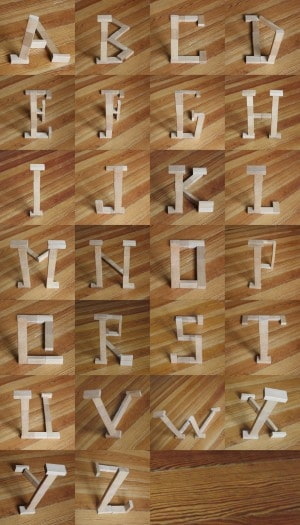 Typography and optical illusions. Doesn't get much cooler than this.
Up Next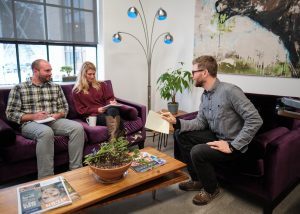 A Gartner CMO survey found that publicly traded companies spend about 11% of total revenue on marketing, and as much as 75% of that marketing budget goes to digital. However, average marketing budget is influenced by industry, audience, cash flow and more. Alas, there's no magic marketing budget based on percentage of revenue or sales. But you...