Oneupweb : Optical Illustion Alphabet
Mark Böttler is a cool dude. I can tell because he created optical illusions for each letter of the alphabet using wood blocks. By setting some blocks flat and  some stacked up, as well as the angle of the camera, the illusions are really well done and can actually be hard to spot.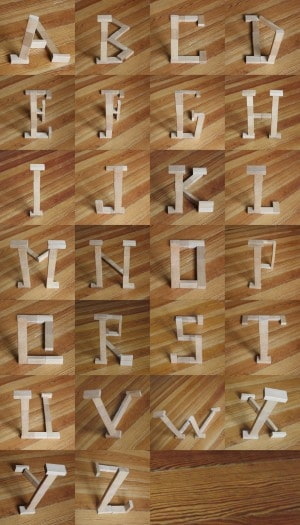 Typography and optical illusions. Doesn't get much cooler than this.
Up Next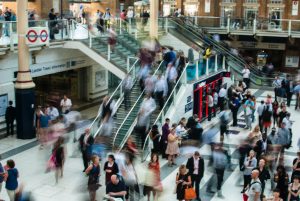 When you've worked in marketing for a couple of decades, you've surfed hundreds of waves of change in digital marketing. Through it all, these have been the top digital marketing FAQs we hear at Oneupweb. Cruise our answers to these marketing questions, and feel free to ask us something directly. Who should I be marketing...