Oneupweb : Optical Illustion Alphabet
Mark Böttler is a cool dude. I can tell because he created optical illusions for each letter of the alphabet using wood blocks. By setting some blocks flat and  some stacked up, as well as the angle of the camera, the illusions are really well done and can actually be hard to spot.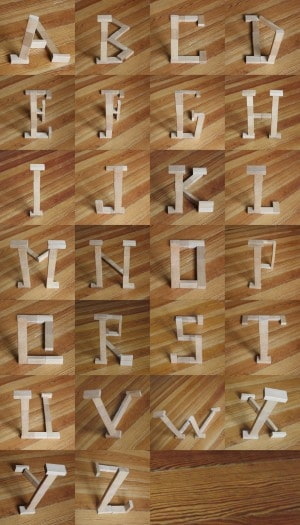 Typography and optical illusions. Doesn't get much cooler than this.
Up Next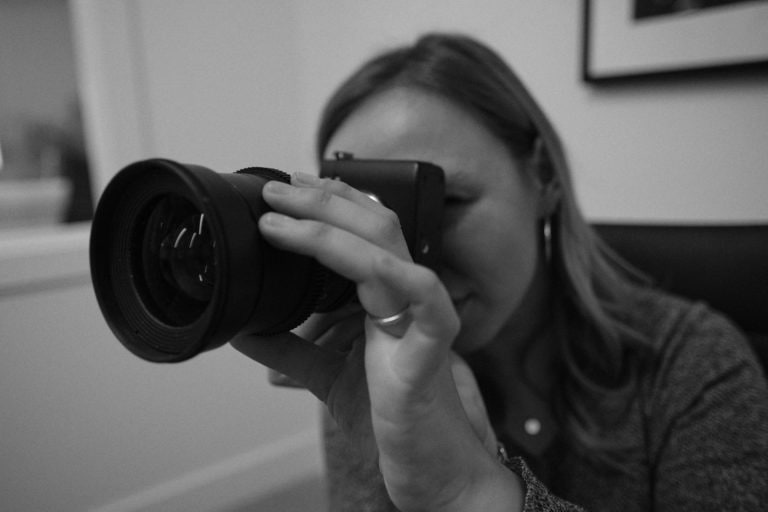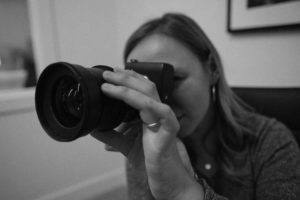 Investing in professional video marketing can do a lot for your brand, including: Boost leads, sales, and revenue Establish trust with customers Improve rankings in Google search Appeal to mobile users Provide information in a more accessible way If your business hasn't gone all-in on video, we recommend checking out this lucrative marketing tool. Because...