Oneupweb : Optical Illustion Alphabet
Mark Böttler is a cool dude. I can tell because he created optical illusions for each letter of the alphabet using wood blocks. By setting some blocks flat and  some stacked up, as well as the angle of the camera, the illusions are really well done and can actually be hard to spot.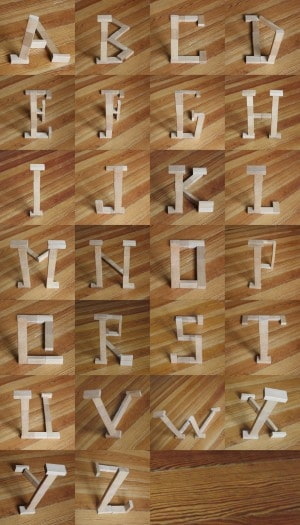 Typography and optical illusions. Doesn't get much cooler than this.
Up Next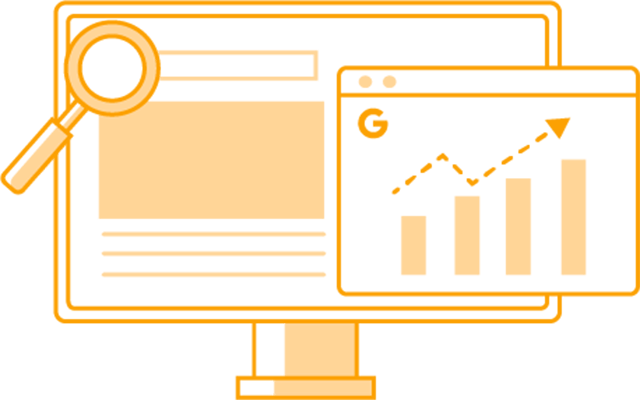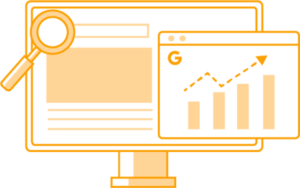 Featured snippets are one of the most valuable SERP features to rank for. They put your organization at the top of the search results in your own, lovely box. While that may not increase your organic traffic, it will vastly improve brand awareness and credibility. These snippets also increase your visibility through voice search answers....