Oneupweb : [Viral Video] Webcam for Seniors
You just never know what's going to go viral nowadays. From the fantastic to hilarious, we've seen it all. Concerning the video featured today, well, we're not sure where it lands in the viral spectrum— probably somewhere between cute and nostalgic.
This reminded me so much of my grandparents. I've watched them take the leap into the uncharted waters of new technologies, and hilarity has ensued. I fear though karma, as it often does, is keeping a sharp eye on my behavior. I see myself attempting to operate some kind of virtual reality device 60 years from now as my grand kids post the stream of me making a fool out of myself live on the internet.
So be careful of how hard you laugh at these not so tech savvy seniors, because someday you could be the one making the monkey face.
Up Next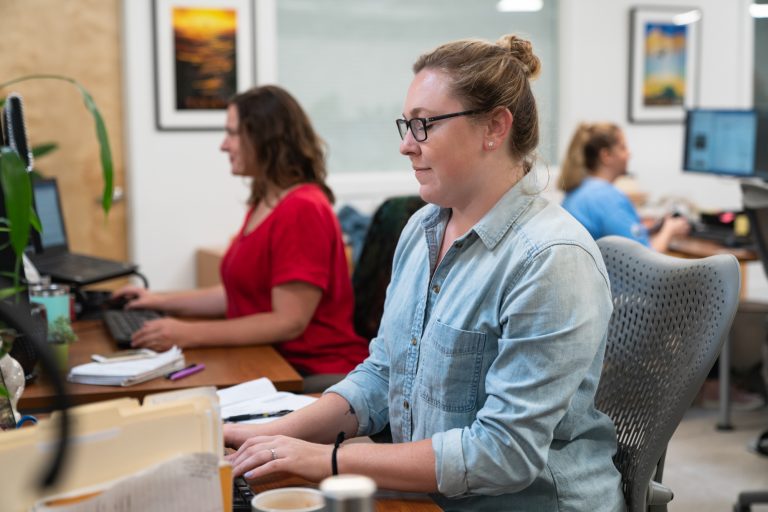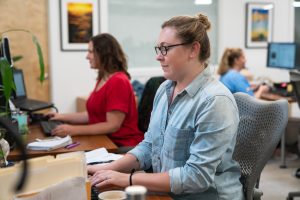 Oneupweb seeks a bright, highly motivated, strategic and experienced Sr. SEO Project Manager to join our growing SEO team. This is a highly visible role that requires you to be resourceful, creative and persistent for the betterment of the clients we serve. The ideal candidate is an expert in Google Analytics and Semrush, as well...