OneUpWeb : Time for a Browser Picnik
The online photo editing company Picnik is a platform that allows its users to edit digital photos directly from a browser.  You can edit on the services site by uploading a photo or by editing from a selection of photos from your own social networks like Facebook or Flickr.  As seen below, you can do a variety of edits per Picnik like cropping, coloring and/or resizing.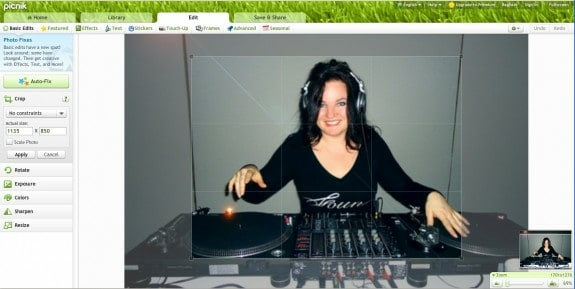 Have you had a chance to use Picknic to edit your photos yet? Let us know in the comments below!
Up Next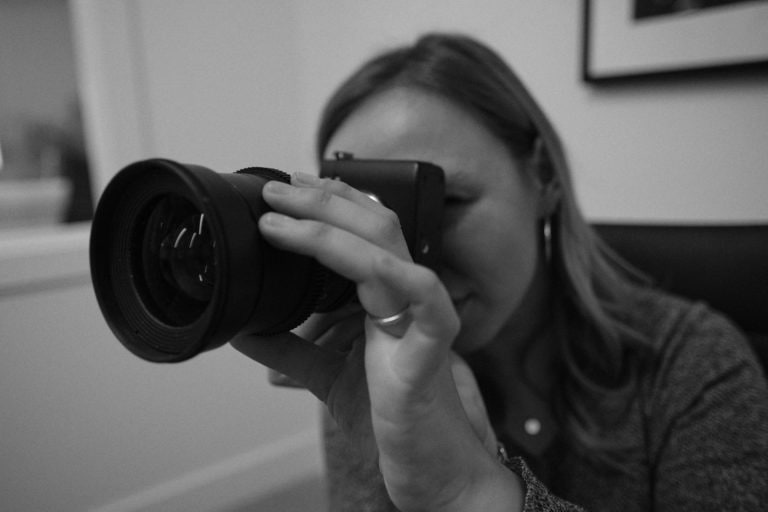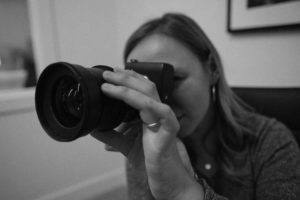 Investing in professional video marketing can do a lot for your brand, including: Boost leads, sales, and revenue Establish trust with customers Improve rankings in Google search Appeal to mobile users Provide information in a more accessible way If your business hasn't gone all-in on video, we recommend checking out this lucrative marketing tool. Because...