OneUpWeb : Time for a Browser Picnik
The online photo editing company Picnik is a platform that allows its users to edit digital photos directly from a browser.  You can edit on the services site by uploading a photo or by editing from a selection of photos from your own social networks like Facebook or Flickr.  As seen below, you can do a variety of edits per Picnik like cropping, coloring and/or resizing.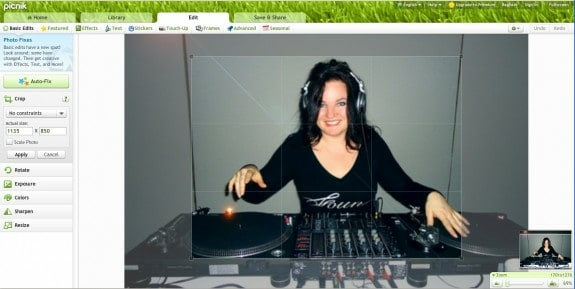 Have you had a chance to use Picknic to edit your photos yet? Let us know in the comments below!
Up Next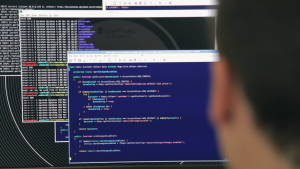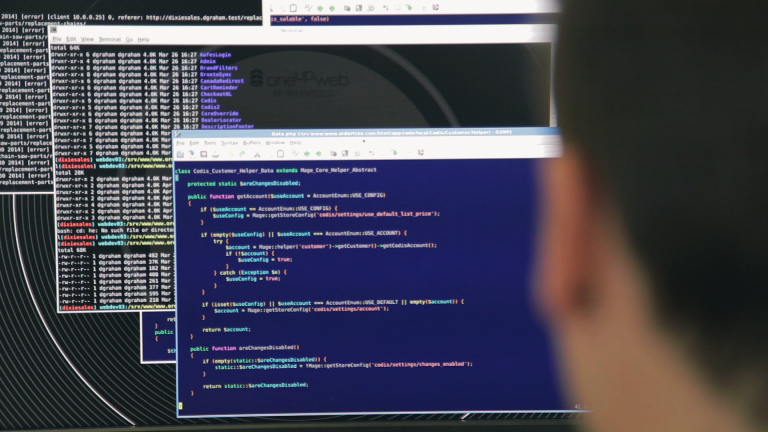 Oneupweb is looking for a Web Developer who can write, develop and implement standards-compliant code to create dynamic web pages. This position will be part of a team dedicated to working with a variety of clients developing websites, microsites and landing pages. Your skills must include: Strong collaboration and communication Strong time management Expert PHP,...