OneUpWeb : Time for a Browser Picnik
The online photo editing company Picnik is a platform that allows its users to edit digital photos directly from a browser.  You can edit on the services site by uploading a photo or by editing from a selection of photos from your own social networks like Facebook or Flickr.  As seen below, you can do a variety of edits per Picnik like cropping, coloring and/or resizing.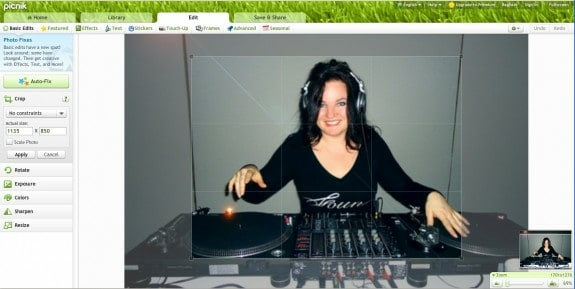 Have you had a chance to use Picknic to edit your photos yet? Let us know in the comments below!
Up Next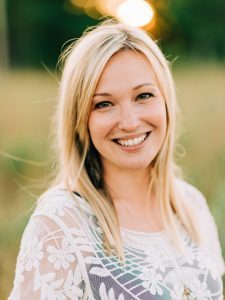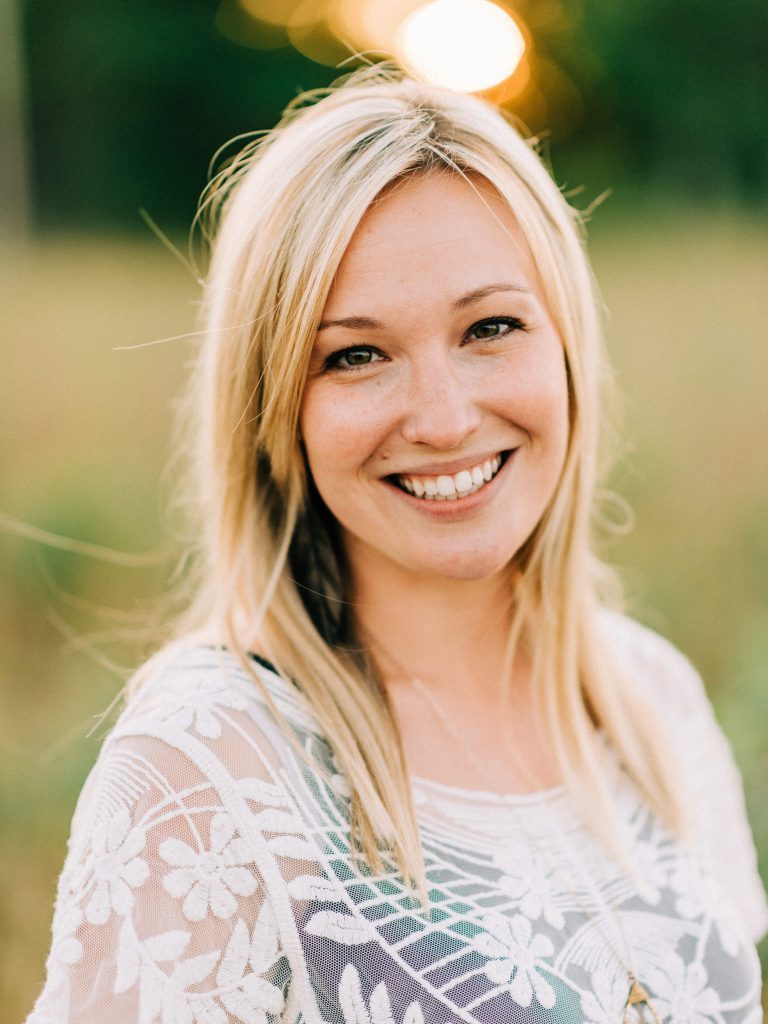 Name: Lauren Hucek Position: Assistant Project Manager What's your average day like at Oneupweb? A smattering of collaborative meetings, a steady stream of Slack messages and endless coffee. Tell us about your favorite Oneupweb moment. Of the many Oneupweb moments I hold dear, perhaps the most memorable involved muffins. For context, this is actually my...