Oneupweb : Facebook Updates Summarized
Facebook was at it again last week, making changes to "improve" the social network for users. We've compiled a list of the recent changes, with links to resources to help you better understand the updates.
Facebook Updates
Facebook is often making updates to its interface, but this massive set of updates began September 13th and continued through to Facebook F8 conference.
Facebook launched an improved version of its Friends List feature that included: Smart Lists, Close Friends and Acquaintances Lists and better suggestions.
Facebook updated its subscriptions feature so that users could subscribe to other's updates, even if the users are not connected as friends.
Newsfeeds will no longer be ordered chronologically, but rather in order of the most interesting stories first.
Facebook photos are now bigger and easier to view.
Ticker, a new module placed in the upper right of the Facebook interface, shows users what their friends are doing at any given time.
Though not released yet, Facebook announced a new feature that will allow users to catalog their entire lives from birth to present.
Facebook has completely abandoned the idea of giving users time to acclimate to changes. Instead, it has released several recent updates hoping users will enjoy the improvements enough to accept them and move on.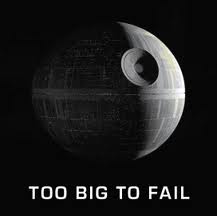 Time will tell if this strategy will be effective for Facebook. With competitors like Google+ looming in the distance, is Facebook too big to fail?
Up Next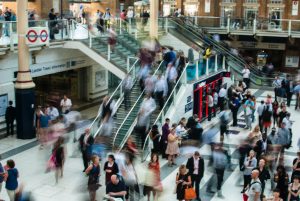 When you've worked in marketing for a couple of decades, you've surfed hundreds of waves of change in digital marketing. Through it all, these have been the top digital marketing FAQs we hear at Oneupweb. Cruise our answers to these marketing questions, and feel free to ask us something directly. Who should I be marketing...