Oneupweb Reviews: Facebook Timeline To Launch Soon
Facebook is scheduled to launch its Tumblr-like feature called Timeline in approximately two to four weeks.
What will Timeline be exactly? Essentially it will be a restructuring of the current layout. Instead of a new friend having to scroll for hours down your wall to see what you said, did, and posted months, maybe years back, they can now view you in a dual-column display. It would be fair to call it your own personal newsletter.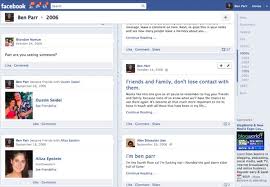 What should you be looking for or considering as you implement the new Timeline feature on your profile? Here are a few things to lookout for:
A friend can go back into your Facebook history and experience your timeline, but the further it goes back the less detailed it gets as in random status updates and post.  Instead it will only provide content it deems news worthy and ones you specifically select for inclusion.
You will be able to remove those embarrassing updates that you forgot about way back in the history of your Facebook.
At this point once you implement you can't revert back to the old Facebook interface.
If you feel you do not want to wait the two to four weeks for the application to go live, there are 8 steps you can take to implement the feature now. Before you do, just remember that you will have to provide your mobile number or credit card.
So, what do you think of this new feature? What would you consider to be the pros and cons of Timeline?
Up Next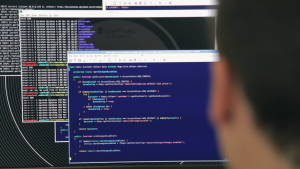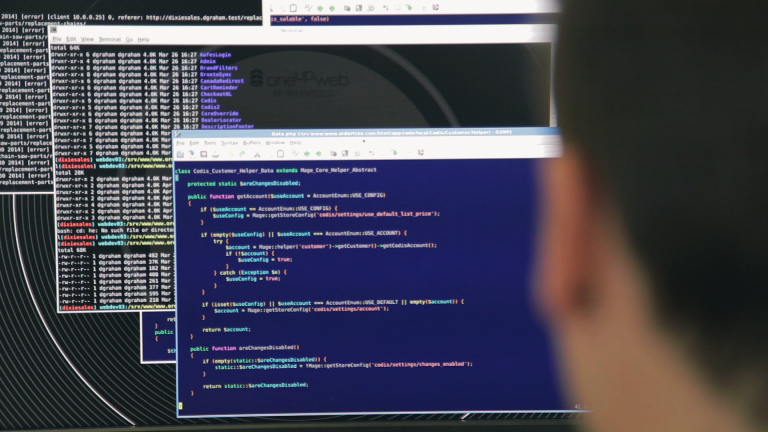 Oneupweb is looking for a Web Developer who can write, develop and implement standards-compliant code to create dynamic web pages. This position will be part of a team dedicated to working with a variety of clients developing websites, microsites and landing pages. Your skills must include: Strong collaboration and communication Strong time management Expert PHP,...