Oneupweb : A Stitch In Type
I bet that if I were to say "gradient" there would be some designers flinching out there. Now, if I said "beautiful gradient" there would be several skeptical designers too. However, the hand-stitched song lyrics by Maricor/Maricar are in fact incredibly beautiful. Having some experience with embroidery, I know that achieving those different color transitions with thread would have taken quite a lot of time and planning.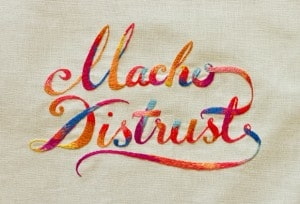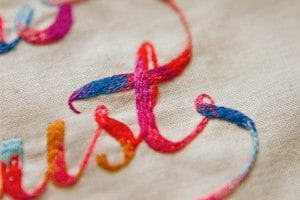 Not only do they have cool, hand-stitched type, but many of their projects have hand drawn text that take center stage. Do poke around their website; plenty of good eye candy awaits you.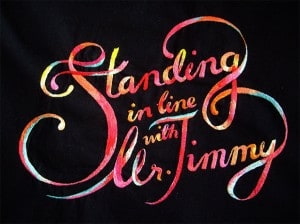 Up Next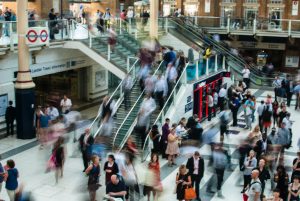 When you've worked in marketing for a couple of decades, you've surfed hundreds of waves of change in digital marketing. Through it all, these have been the top digital marketing FAQs we hear at Oneupweb. Cruise our answers to these marketing questions, and feel free to ask us something directly. Who should I be marketing...