Oneupweb : A Stitch In Type
I bet that if I were to say "gradient" there would be some designers flinching out there. Now, if I said "beautiful gradient" there would be several skeptical designers too. However, the hand-stitched song lyrics by Maricor/Maricar are in fact incredibly beautiful. Having some experience with embroidery, I know that achieving those different color transitions with thread would have taken quite a lot of time and planning.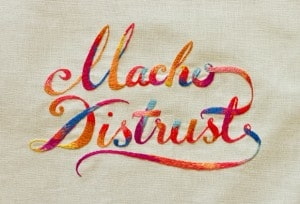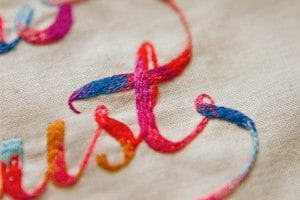 Not only do they have cool, hand-stitched type, but many of their projects have hand drawn text that take center stage. Do poke around their website; plenty of good eye candy awaits you.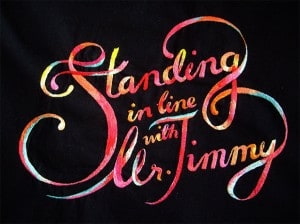 Up Next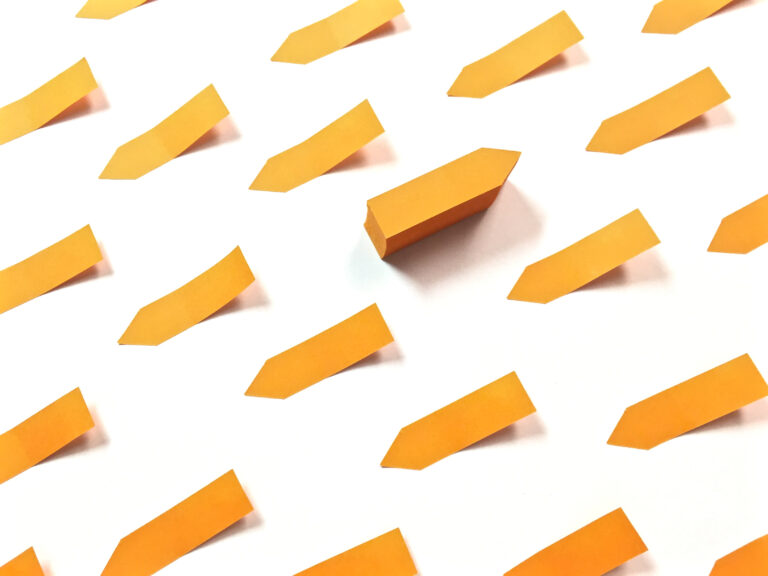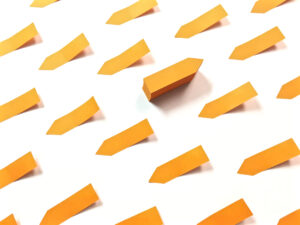 If you're a current or aspiring franchisee or franchisor, it's important to stay on top of the latest trends in the franchise industry to inform your business decisions. Let's take a look at some of the most important franchise business and marketing trends and stats. We also included explanations about how to best use these...