Oneupweb : The New Look of Facebook Timeline Brand Pages
Facebook is planning on releasing its Timeline interface within the next few weeks. Marketers are already curious about how Timeline is going to affect brand pages.
Designers have mocked up some examples of what brand pages could look like. Remember these aren't necessarily what the brand pages are going to end up as, they are just creative concepts of possible outcomes.
Design by Skinny: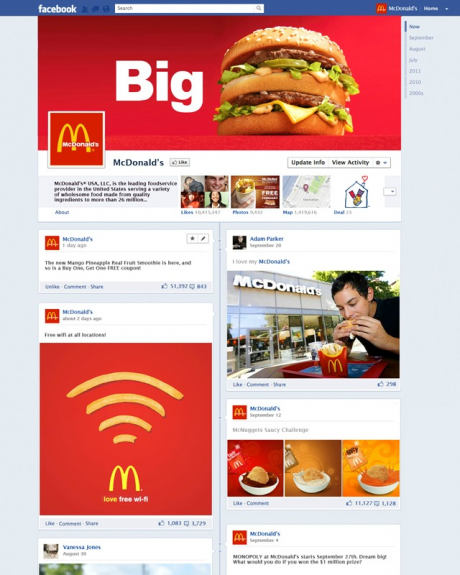 Design by Ryan Kennedy: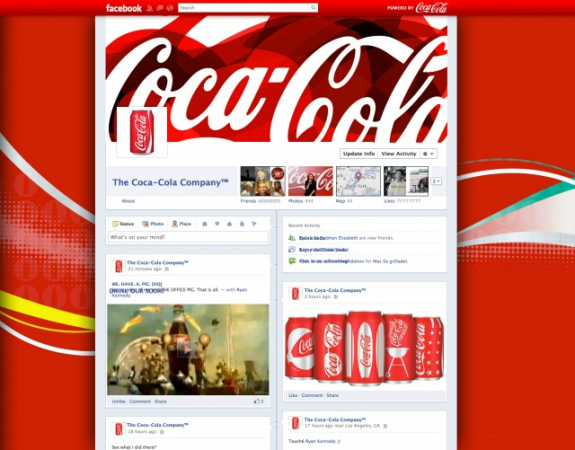 I think the artist took some liberty on the Coke mock-up, as I don't ever see Facebook allowing custom background images, but for the most part these are believable examples of what brand pages could look like after the Facebook Timeline update is implemented.
Up Next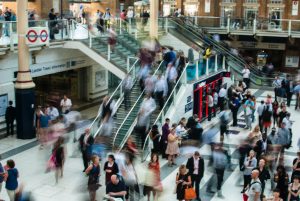 When you've worked in marketing for a couple of decades, you've surfed hundreds of waves of change in digital marketing. Through it all, these have been the top digital marketing FAQs we hear at Oneupweb. Cruise our answers to these marketing questions, and feel free to ask us something directly. Who should I be marketing...