Oneupweb: Kindle My Heart Amazon!
During this last week's break out of e-ink and e-social conventions we got a dose of updates and releases. Starting with the Goggle+ announcement, then Facebook's F8 convention and now Amazon's e-ink reveal.
What is Amazon's e-ink reveal? I'm glad you asked! It's the Kindle Fire, the Kindle Touch 3G, The Kindle Touch, and with the original Kindle still in there (oh my).  Aww, now we have one big happy Kindle family! So cute.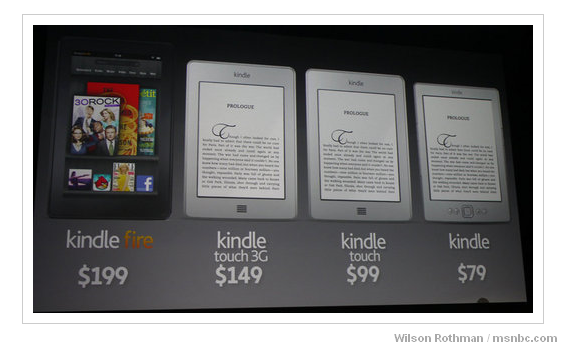 The HOT topic though is the Kindle Fire (word play fully intended).  It's being compared to the likes of the Blackberry Playbook, only cheaper – like 50% cheaper – and has 8 gigabytes of storage. Why less internal storage? Look at you and all your great questions. They explain that its anticipated to be used  mostly in Wi-Fi hotspots, where they can stream content from Amazon's cloud.  I am rather— nay— SUPER excited about this new device and can't wait to buy it!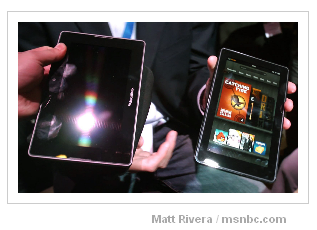 Find out more about this little beauty tomorrow, in a detailed review on our Oneupweb Reviews blog. Has your heart been Kindled by Amazon? Are you looking forward to owning this device?
Up Next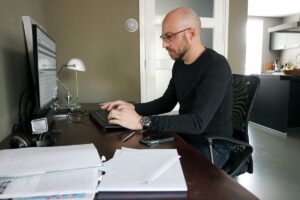 Blogs are an incredible tool for building brand awareness and even driving sales. The best way to get long-term benefits from your business's blog posts is to prioritize SEO and thorough topic planning. Here are the basics and the detailed logistics to know.   The Basics 1. Choose effective topics. Successful content marketing requires creating...