Oneupweb : Facebook Expanded Premium Ads
On October 2nd, Facebook announced a new advertising ad unit that would debut during Advertising Week 2011 in NYC. The new ad unit which Facebook calls "Expanded Premium Ads" is the next in a series of ad units designed to promote page posts. At first glance, these new ads appear to be larger versions of Facebook's Social Stories. However, the new ads contain additional social content about your brand above the advertising message. These ads will be displayed to users on their Facebook home page.
According to Facebook:
"The new expanded Premium Ads offer a more engaging way to reach both fans and non-fans that puts your Page posts on the Home Page, in front of your ideal audience. When people have friends who are fans of your Page, your ad will expand to show what people are saying about your brand alongside your brand's message, all in one. The expanded Premium Ad creates a seamless experience between interactions on your Page, in your ad, and in the News Feeds of people and their friends."
Unlike the Social Stories PPC ads, this new ad type can only be obtained through Facebook's direct sales team and not through the self service ad platform. Facebook also noted that this new ad format will not be available until the week following the Advertising Week conference which runs from October 3rd through the 7th.
With all of the recent and major changes to Facebook over the past few months, I imagine that this is likely the first in a long line of future advertising options and enhancements. As Facebook users continue to reveal more details about their lives through Timeline, and the social graph continues to compile data, Facebook's already robust targeting options should become even more refined.
If you're finding it difficult to keep up with all the recent updates to Facebook, you can always contact an expert like Oneupweb. We're relentless in our pursuit of success for our clients, and we would love to help you reach your goals. And please share your thoughts about the recent changes to Facebook through the comments below; we'd love to hear what you have to say!
Up Next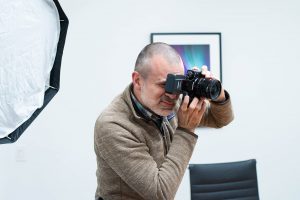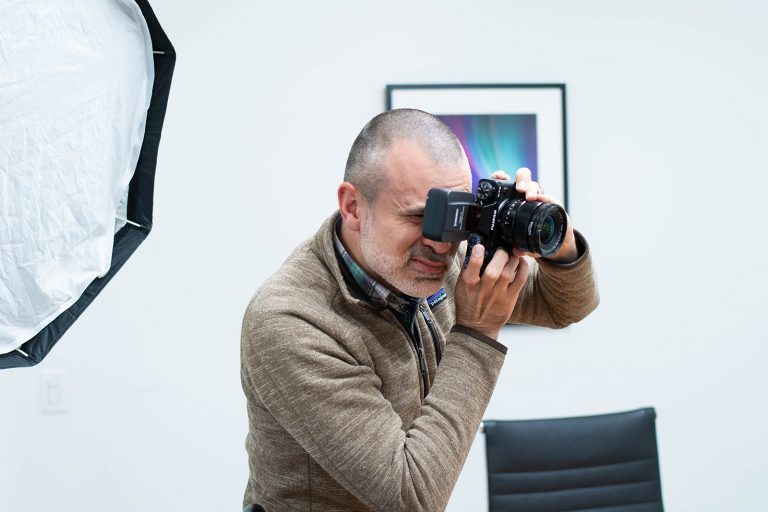 The Oneupweb video marketing team and content experts are starting the year off by sharing interesting video marketing statistics for 2020 reflection and future planning. The stats provide clues about what kinds of videos your business should pursue, why and how. To help you navigate these insights, we also included our marketing agency's main takeaways...