Oneupweb: Klout Adds WordPress To Scoring System
Klout was launched in September 2009 by Joe Fernandez and co-founded with Binh Tran. It's a service that provides Social Media analytics and measures and scores people's influence across the web.  It calculates your score by pulling data from social media sites like Facebook and Twitter.  Measuring the size of a person's following, a person's network, the content created, and how others interact with that content.
Recently, Klout added WordPress to its list of social media platforms, making it a total of now twelve official sites it uses when determining scores.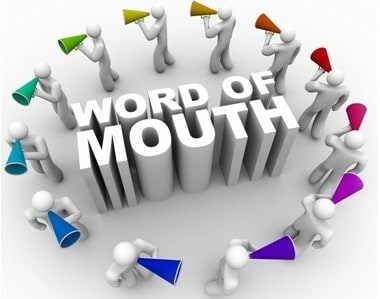 They admit having platforms like Yelp and Quora in their sites for the future integration as well.  But for now the twelve sites in the official list are:
Blogger

Facebook

Flickr

Foursquare

Google+

Instagram

Last.fm

LinkedIn

Tumblr

Twitter

YouTube
In the world of WordPress a lot of people utilize this platform, and so, it is appreciated across the web. To a good chunk of the WordPress bloggers, having their influence on the platform means something.  On the other hand, some still have not found the feature up to par yet, or simply don't care what their Klout score is.
What do you think of Klout and having your social media activity and influence scored?
Up Next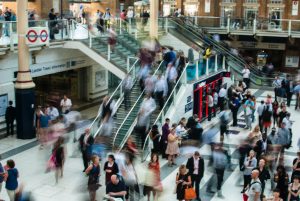 When you've worked in marketing for a couple of decades, you've surfed hundreds of waves of change in digital marketing. Through it all, these have been the top digital marketing FAQs we hear at Oneupweb. Cruise our answers to these marketing questions, and feel free to ask us something directly. Who should I be marketing...