Oneupweb : Steve Jobs Passes Away- Tech Icons Pay Tribute
It was announced last night that former Apple CEO Steve Jobs passed away losing his battle with pancreatic cancer. The world was shocked as news of the innovator's death spread. Many learning of the news on the very devices Steve Jobs himself created.
Technology icons and leaders, competitors and friends alike, were quick to honor Steve Jobs with their condolences.
"Steve, thank you for being a mentor and a friend. Thanks for showing that what you build can change the world. I will miss you." — Mark Zuckerberg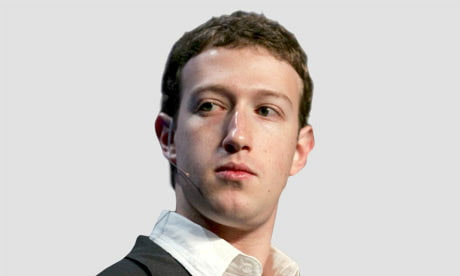 "Michelle and I are saddened to learn of the passing of Steve Jobs. Steve was among the greatest of American innovators – brave enough to think differently, bold enough to believe he could change the world, and talented enough to do it." — President Obama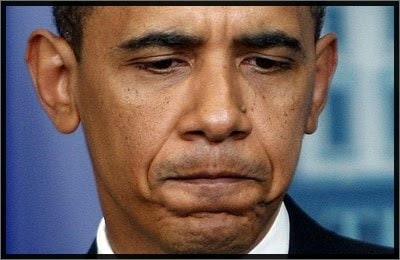 "I'm truly saddened to learn of Steve Jobs' death. Melinda and I extend our sincere condolences to his family and friends, and to everyone Steve has touched through his work. The world rarely sees someone who has had the profound impact Steve has had, the effects of which will be felt for many generations to come. For those of us lucky enough to get to work with him, it's been an insanely great honor. I will miss Steve immensely." — Bill Gates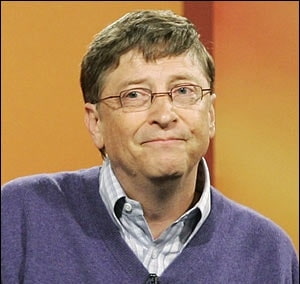 Google, one of Apple's competitors, paid tribute on its homepage with a message that simply reads: "Steve Jobs, 1955-2011."
And finally Steve's family made the following statement about their loved one,
"Steve died peacefully today surrounded by his family.

In his public life, Steve was known as a visionary; in his private life, he cherished his family. We are thankful to the many people who have shared their wishes and prayers during the last year of Steve's illness; a website will be provided for those who wish to offer tributes and memories.

We are grateful for the support and kindness of those who share our feelings for Steve. We know many of you will mourn with us, and we ask that you respect our privacy during our time of grief."
Steve Jobs contributed much to the world through his innovations, and inspired many to do the same. Not only was Steve the CEO of Apple, but he also invested heavily in Pixar Animation, which has become one of the most successful entertainment studios today.
I can think of no better way to close than to leave you with a quote which summarizes Steve's own philosophy on life and death.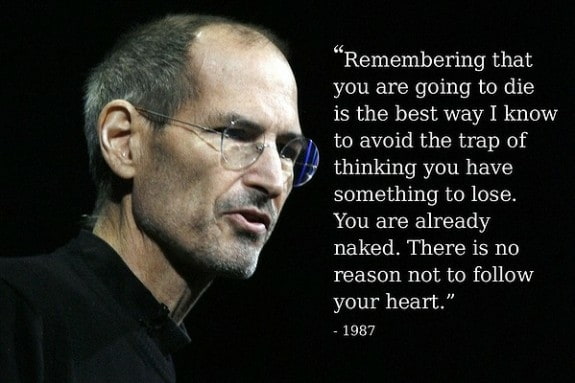 R.I.P. Steve Jobs.