Oneupweb : Nobel Peace Prize To Mark Zuckerberg?
First of all, congratulations to the actual Nobel Peace Prize winners: Ellen Johnson Sirleaf, Leymah Gbowee and Tawakkul Karman. The Nobel committee justly awarded their contribution to advancing women's rights, democratic activism and peace in their respective countries.
I'd like to respectfully make a case that the prize should have been awarded to a man who helped usher in the 'Arab Spring' and topple a couple of oppressive dictatorial regimes—Mark Zuckerberg. Yes, Mr. Facebook. That guy who has made livelong enemies of half of the U.S. Olympic Rowing team.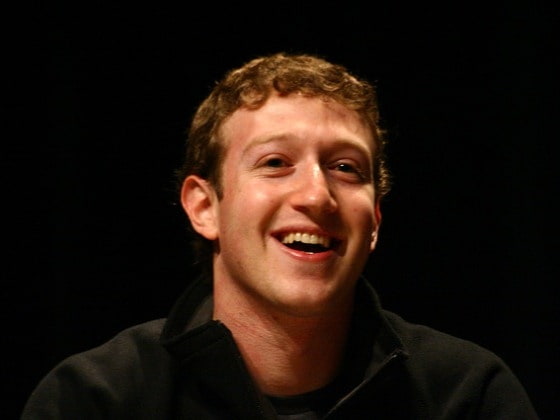 The impact of Facebook on nurturing the green shoots of freedom in most of the Middle East cannot be underestimated. Despite state-controlled media and attempts to block internet communication, Facebook became the voice for freedom fighters in 2011.
Maybe I'm a little biased. I'm the Director of PPC here at Oneupweb. Results, and the magnitude of results, are a daily focus for me. If we're looking at delivering visible results, seeing Hosni Mubarak on trial, on a hospital gurney, in a cage, is a huge result. Facebook helped facilitate that result, spreading the message of peaceful change and justice worldwide.
My hats off to you Mark, you was robbed!
Up Next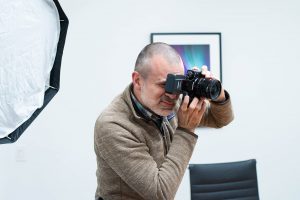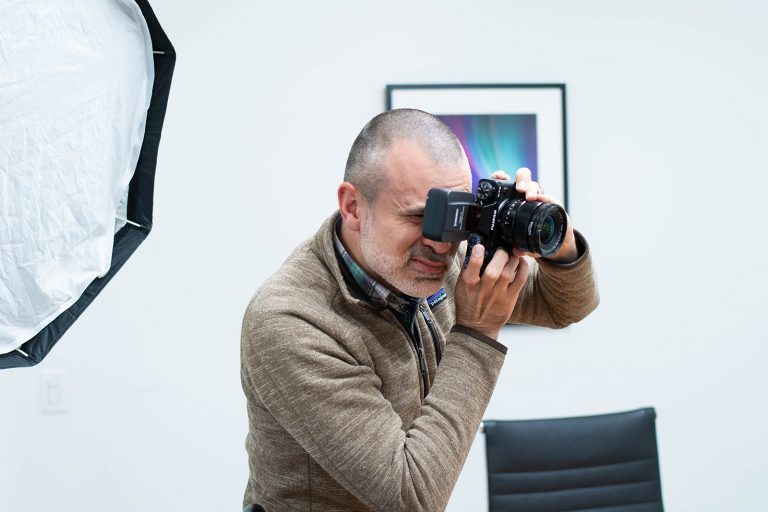 The Oneupweb video marketing team and content experts are starting the year off by sharing interesting video marketing statistics for 2020 reflection and future planning. The stats provide clues about what kinds of videos your business should pursue, why and how. To help you navigate these insights, we also included our marketing agency's main takeaways...