Oneupweb : The New Yorker's Steve Jobs Cartoon Faces Crisis Communications
Have you seen the latest cover of The New Yorker? The cartoon on this issue features Steve Jobs arriving at heaven's gates. And readers have left some pretty nasty comments, explaining it's disrespectful to the late Jobs who was apparently Buddhist.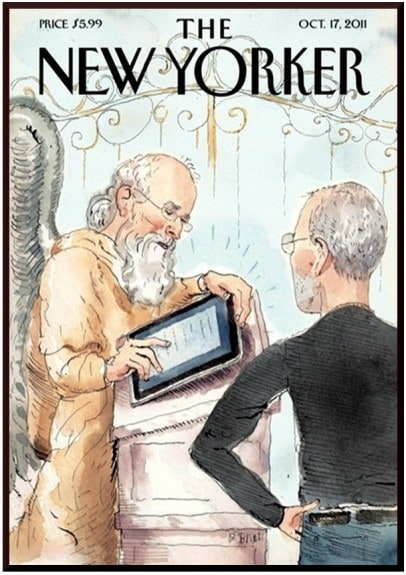 Although the publication has managed to defend themselves, a post from PRDaily.com brought up a great point—this controversial cover has created conversation, publicity—in essence word of mouth marketing.
Crisis PR, reputation management, reactive communications…it's something that's certainly hard to plan for, but it's absolutely critical to have strategies in place to be prepared if a situation occurs. Fortunately for The New Yorker, I don't believe this issue will wound them.
Crisis communications—there's an app for that—oh wait…only kind of… it's for natural disasters.
Perhaps even more important than creating a plan of action, is to do your research before you launch something publicly. In my opinion I think The New Yorker didn't do that second check of "So what were Steve's religious beliefs?" and instead just came up with a quick witty depiction of two famous creators ("God" and Steve Jobs) meeting for the first time.
Do you find the cover to be disrespectful? Do you think Steve Jobs would be offended?
Up Next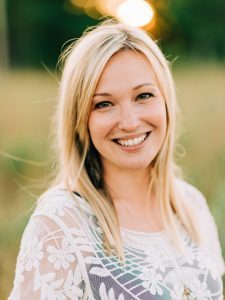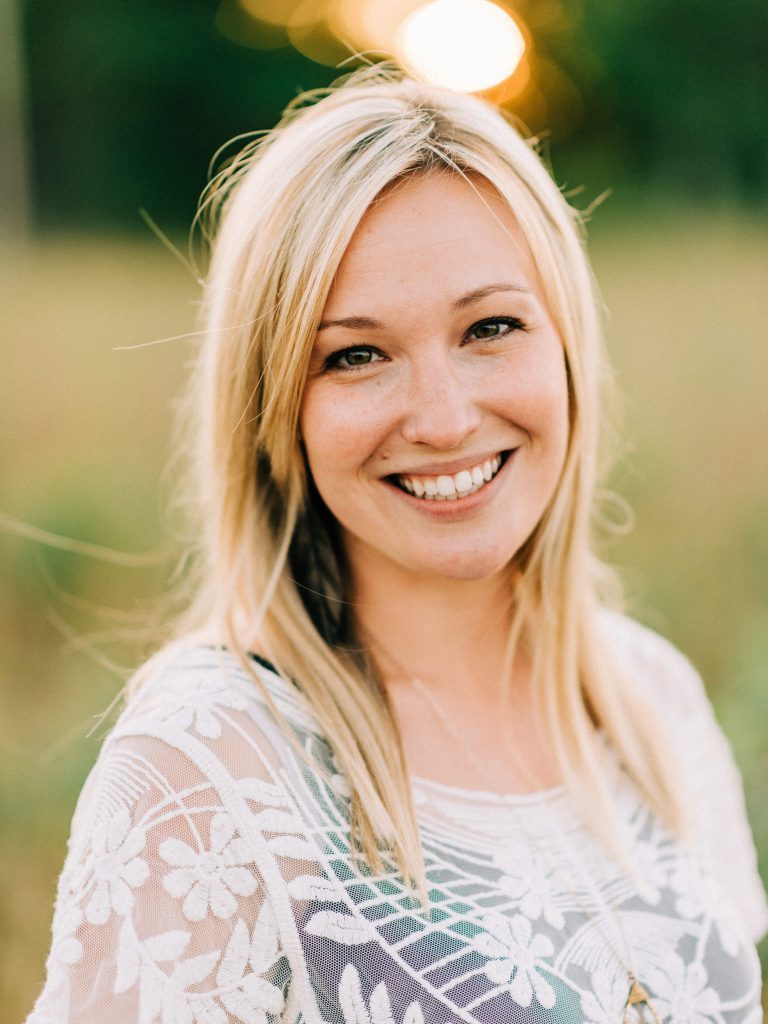 Name: Lauren Hucek Position: Assistant Project Manager What's your average day like at Oneupweb? A smattering of collaborative meetings, a steady stream of Slack messages and endless coffee. Tell us about your favorite Oneupweb moment. Of the many Oneupweb moments I hold dear, perhaps the most memorable involved muffins. For context, this is actually my...