Oneupweb : Shopping with Your Friends on Facebook
I recently took a weekend trip to Grand Rapids with a friend. The number one thing on our list to get accomplished while we were there—SHOPPING! We were both in need of some serious retail therapy, and we wanted to do our part to spur the Michigan economy (or maybe that is just how we justified our spending). Either way, we had a great time. I do the majority of shopping online, so I sometimes forget how fun it is to shop with my girlfriends.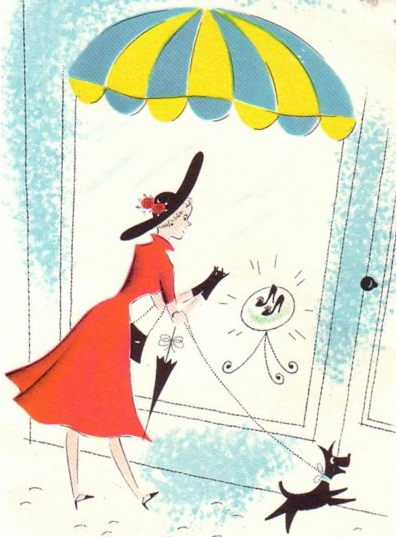 Knowing my passion for shopping, a colleague of mine recently passed along an article about a new app coming to Facebook called Sneakpeeq. Sneakpeeq is a way to shop online with your friends, much like you would in the mall. The app is set up like a social game—you shop for items and when you want to know the price, you "peeq" at it. You are encouraged to share your finds with your friends to lower the price of the item, which will encourage even more sharing.
I'll admit, Sneakpeeq isn't exactly like shopping with your friends in the mall. I didn't see a spot where you can stop for an Auntie Anne's pretzel or a grab a glass of wine to celebrate your purchases (which is a very important part of shopping). On the flip side, the prices don't decrease the more friends you have shopping with you either. Overall, Sneakpeeq sounds like a really cool concept. I frequently send my friends photos of items I'm considering purchasing for their opinion or items I think they would love. It also sounds like a great way to "shop" with your favorite far away shopping companions.
Sneakpeeq is set to launch as a beta in November on Facebook and has commitments from over 350 brands. I'm excited to check this out and hope my friends do too. What's your opinion on Sneakpeeq? Will you use it? I'd love to hear you thoughts.