Oneupweb Donates to Area Bands
The annual Thirlby Marching Band Exhibition occurred on Monday October 10th. The event featured 18 bands from schools around Northern Michigan. In addition to providing a great performance, the bands received a special surprise. Every band that performed received a $1,000 donation from Oneupweb to support their art and music programs.
To see an interview with Lisa Wehr, CEO of Oneupweb, talking about the event, visit UpNorthLive.com
Up Next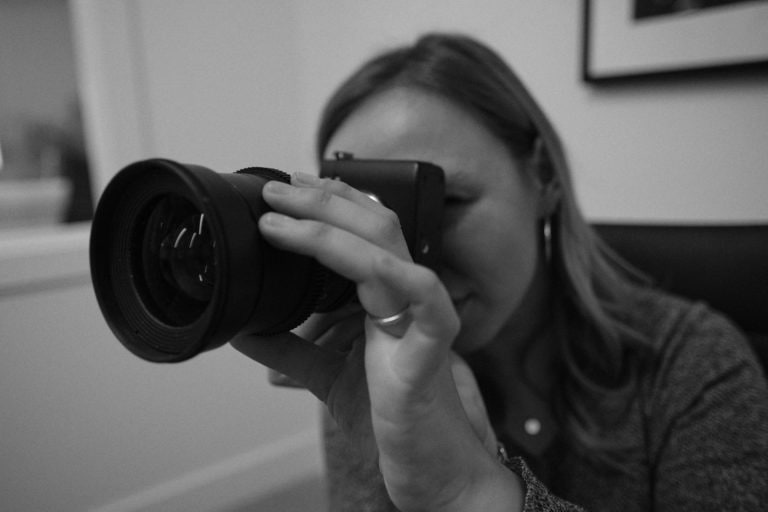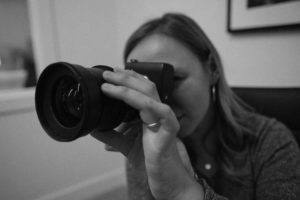 Investing in professional video marketing can do a lot for your brand, including: Boost leads, sales, and revenue Establish trust with customers Improve rankings in Google search Appeal to mobile users Provide information in a more accessible way If your business hasn't gone all-in on video, we recommend checking out this lucrative marketing tool. Because...